by Adam Goble
For the past five years I have enjoyed the honor of being the Entertainment Director for the Indy Pride Festival (formerly the Circle City IN Pride Festival). As such, I have seen my team enjoy great successes and suffer some painful learning moments. Each year is filled with revelations about what makes for great Pride entertainment. We have played host to amazing artists such as En Vogue, Mya, Bonnie McKee, Martha Washington, and Cece Peniston. We have hosted queens from RuPaul's Drag Race, and even the occasional Pit Crew member. Each time we have these wonderful entertainers join us we are supremely excited; however, these incredibly talented stars come at a price. Thousands of dollars from our limited budget. This year we asked: Are these costs really the best way to celebrate and give back to the Indianapolis community?
Indy Pride, Inc., like so many other pride organizations, is a non-profit organization. They are not just dedicated to providing a festival. They use the festival to collect resources to invest back into the community. They do this while celebrating the LGBTQQIP2SAA individuals that make up the pride community of Indianapolis and the surrounding areas. Where is the celebration for the artists in our community? We have always had local entertainers on our stages, but the ones that make the posters and the social media posts are the artists we ship in.
This year, the entertainment team and Indy Pride are changing that.
Years ago, when I took over as the Entertainment Director, I set out to prove that Pride can be more than a celebration of white, cisgender gay men. We made sure that our stages reflected the community we serve. This year we are taking it a step further to not only reflect the comm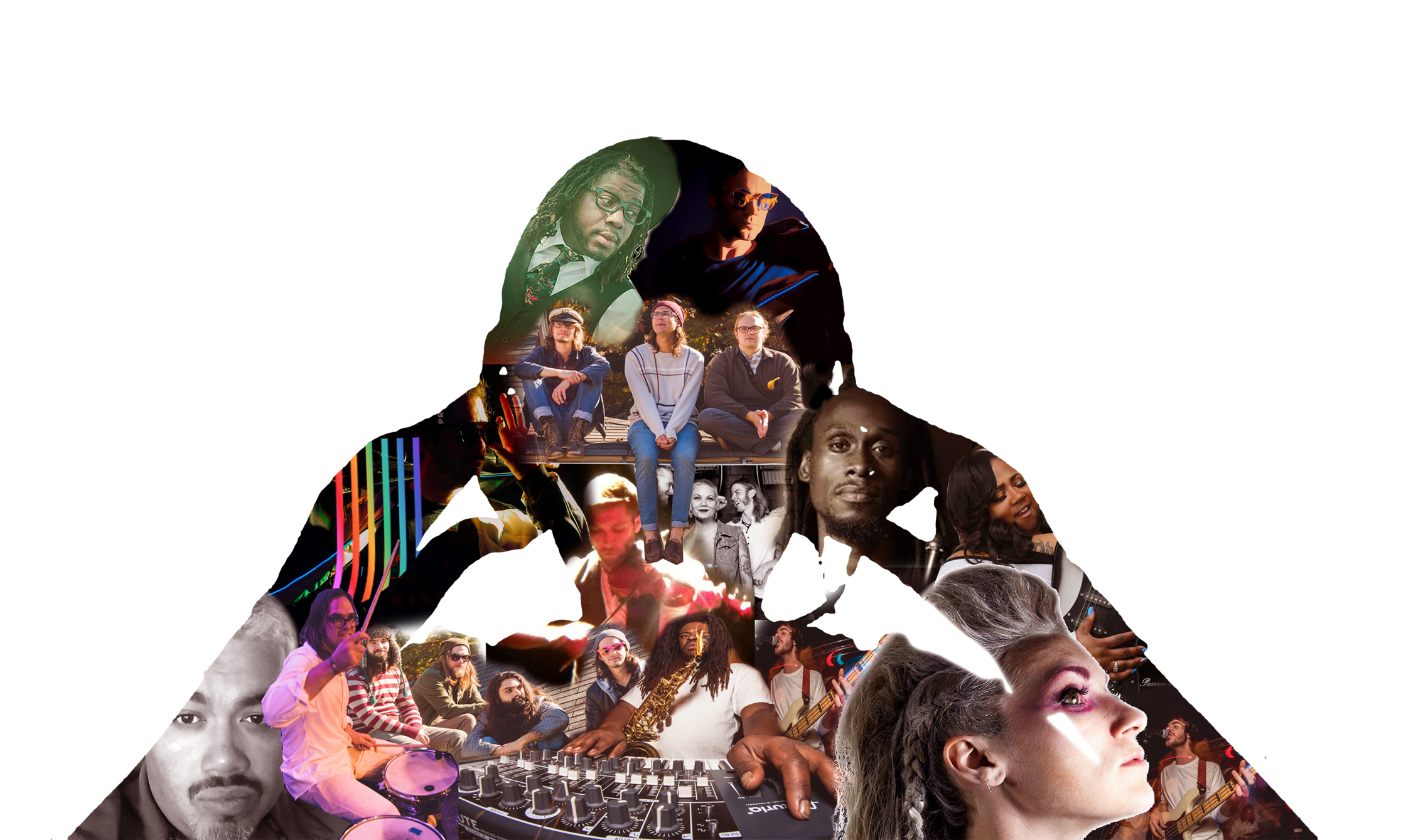 unity but also to embody it. There was hesitation in the first meeting when I announced that there would be no "headliner." In its place we would make the rich local culture we have built here in Central Indiana the main attraction. Once our artist submission process was complete, we poured over the abundance of local and regional talent and chose a mix of entertainment that truly was our community soundtrack. With three stages to fill, we are excited to celebrate ten local DJs, twelve bands, four singer/songwriters, three educational/interactive acts on the Family stage, two dance troupes, ten local drag queens including a drag queen story hour on the Family Stage, one choir, and a lightshow complete with FIRE DANCERS!
We know that as our community grows, awareness grows, and our resources grow, we have to adapt to ensure that as an organization, Pride, grows as well. I can not wait for this year's festival. I am thrilled to be a part of this celebration of self identity, self discovery, community, and culture. Indy "Welcomes all" and so does Pride. I will see you on June 9th at Military Park!
#SupportLocal #IndyQueerCulture #IndyPride18