Save the date for our upcoming 2021 Virtual Career Fair.
Schedule private interviews with LGBTQ+-inclusive employers in the region on November 10th!
Learn More
Virtual Pride Fest
is here.
Check out the new Virtual Pride map and click to explore vendor villages with your favorite companies offering virtual meet-ups and discussions!
Explore Now
We stand in solidarity with
Black Lives Matter.
We support those on the frontlines of the protest movement in Indy and across the nation. We will continue to fight for justice, equality, and peace.
Read More
This year, we are going virtual! Watch the all-new 2021 Virtual Pride Festival sneak peak and click below to learn more about the upcoming festival.
Learn More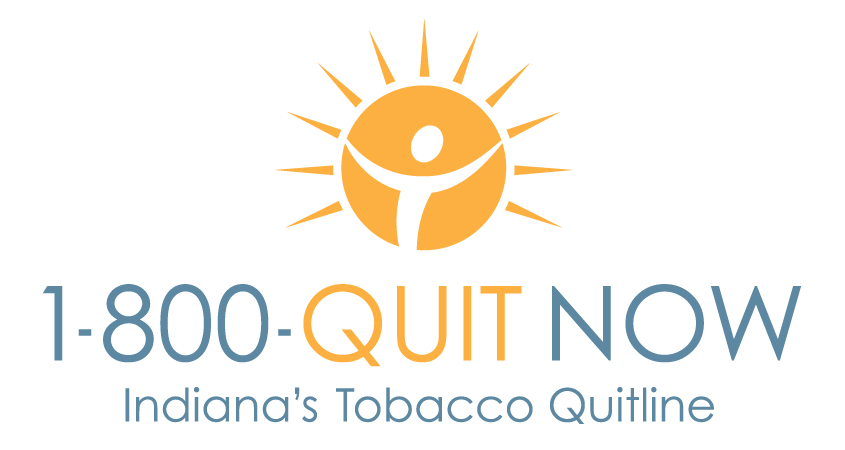 Indy Pride is teaming up with QUIT NOW INDIANA to encourage healthy lifestyles for all members of our community. For support and resources to quit tobacco, visit the link below or call
1-800-QUIT NOW
Learn More
Stay informed.
Sign up for our newsletter.