 2022 Indy Pride
Parade
Stay up to date with everything lndy Pride Parade 2022
We are actively monitoring COVID-19 developments and will continue to do so throughout the coming months. With help from local health officials and our own Health Advisory Committee, Indy Pride will make final determinations on all health protocols closer to each of our planned events.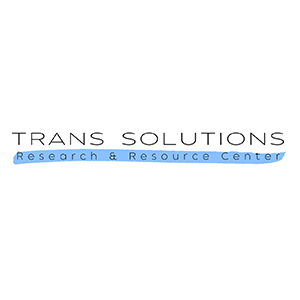 Trans Solutions Research & Resource Center
• The first Black Trans Led Research and Social Service Agency in the Country
• Their mission is to bring appropriate empowerment to TGNC disenfranchised communities through a multi-tiered approach accessing resources to Comprehensive Health and Social Services.
• Their vision is empower TGNC marginalized populations through education, equity and mentorship, and to promote safety and foster leadership opportunities.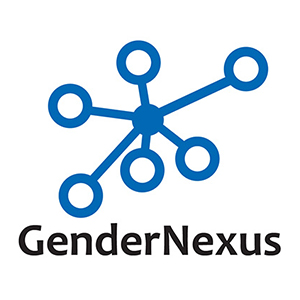 GenderNexus
• Mission is bringing transgender and nonbinary communities together across Indiana to foster a community that is healthy, informed, and empowered by increasing access to care in all seven dimensions of wellness.

• By providing a safe space for community engagement, GenderNexus can help navigate and eradicate social and systemic barriers.

• They honor the individual journey and expression of each person in the gender galaxy and tailor our services to meet those needs.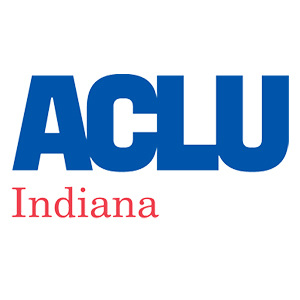 ACLU of Indiana
• The ACLU is nonprofit and nonpartisan organization

• The ACLU fights for the liberty, working daily in courts, legislatures and communities to defend and preserve the rights and liberties that the Constitution and laws of the United States guarantee.

• The ACLU of Indiana's Transgender Education and Advocacy Program (TEAP) works to increase public awareness and understanding of transgender Hoosiers. Indiana is home to approximately 27,600 transgender people. Currently no statewide law protects them from discrimination.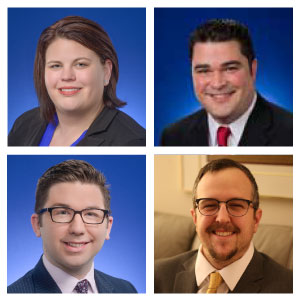 LGBTQIA City County Councilors
• The Indianapolis City-County Council has 25 members. Each member is elected by district from one of the city's 25 districts. We are fortunate to have representatives within Indianapolis City-County Council that identify as LGBTQIA and serve to be a voice for our community.

• Ali Brown District 5

• Zach Adamson District 17

• Keith Potts District 2

• Ethan Evans District 4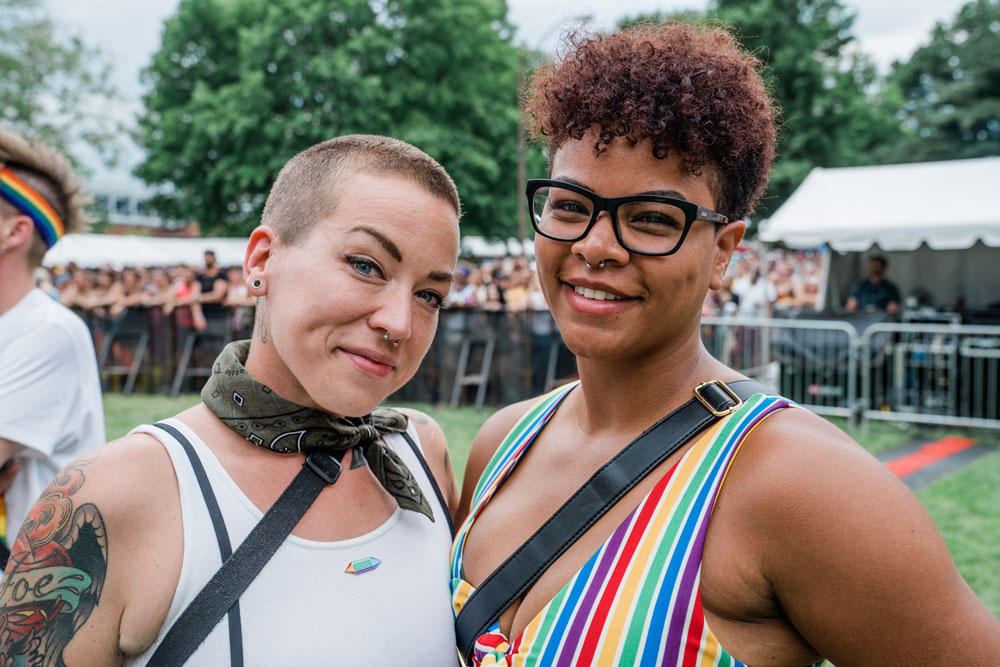 Guide
To Pride
Everything you'll need to know to make your trip to Indy Pride a seamless and hassle-free experiencencluding special offers and deals and information on local LGBTQ + owned/-friendly businesses.
Get Planning!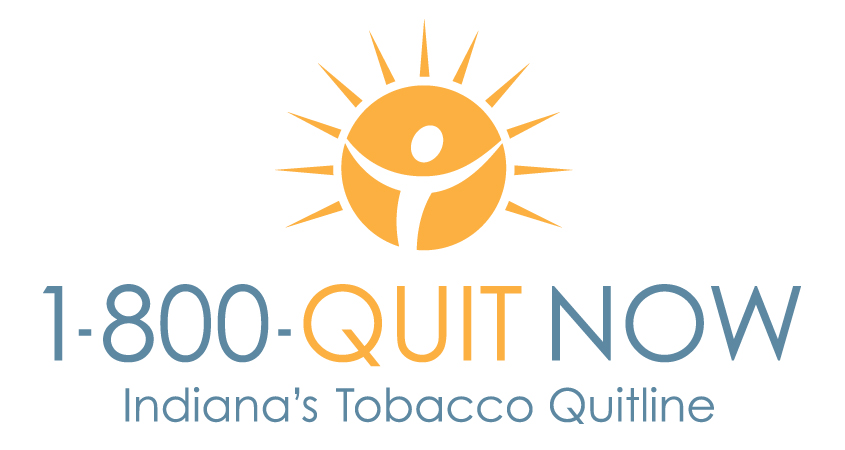 Indy Pride is teaming up with QUIT NOW INDIANA to encourage healthy lifestyles for all members of our community. For support and resources to quit tobacco, visit the link below or call
1-800-QUIT NOW
Learn More
Be the first know about
Festival updates!