2023 Grand Marshals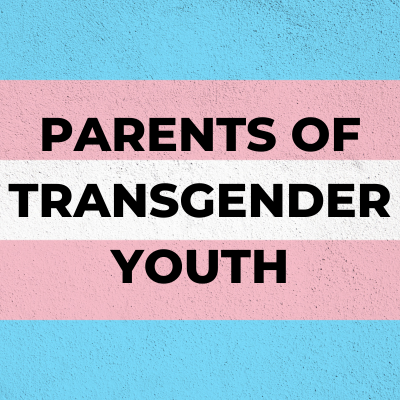 Parents of Transgender Youth
It takes many people to provide a safe, healthy environment for children, whereas children are given the security they need to develop and flourish, and to be able to realize their hopes and dreams. Our transgender youth's first ally should always be their parents. Every year parents of LGBTQ youth take up the mantle of advocacy for their child. This year we've seen our transgender youth experience the weight of harmful legislation. Through it all, parents of transgender youth remained vocal with their fight for their children right to exist. We honor these parents as they continue champion for their children.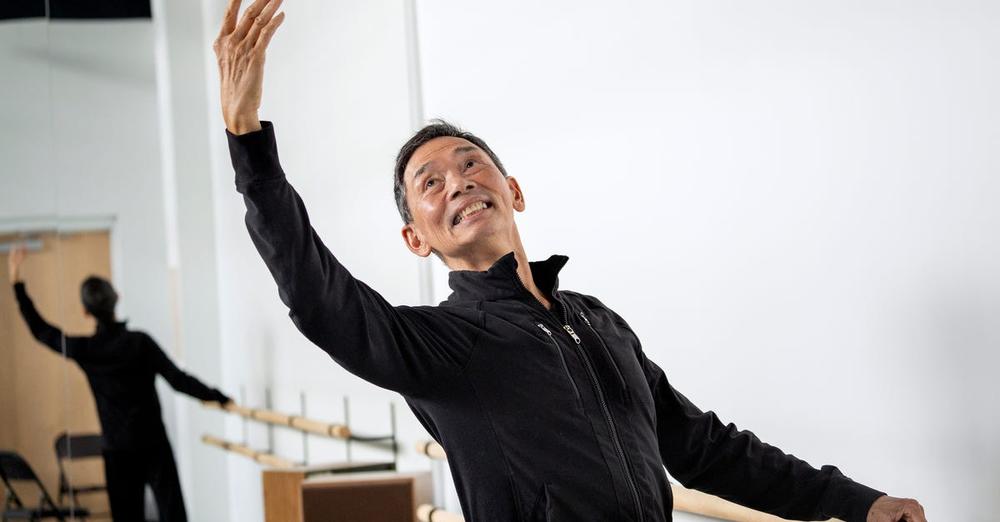 David Hochoy
David is now in his 32nd season as Artistic Director of Dance Kaleidoscope in Indianapolis. He is the founder and co-artistic director of Spotlight, an annual fund-raiser for the Indiana Aids Fund that has brought together the Indianapolis Performing Arts community since 1994. He has been awarded the Key to the City by the City/County Council, the Distinguished Hoosier Award by the Governor of Indiana, and was honored by the Center for Leadership Development for outstanding achievement in the arts.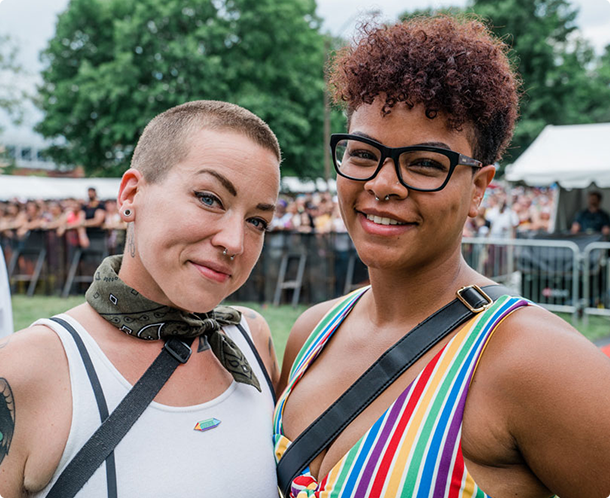 Guide To Pride
Everything you'll need to know to make your trip to Indy Pride a seamless and hassle-free experiencencluding special offers and deals and information on local LGBTQ + owned/-friendly businesses.
Annual Celebration Guide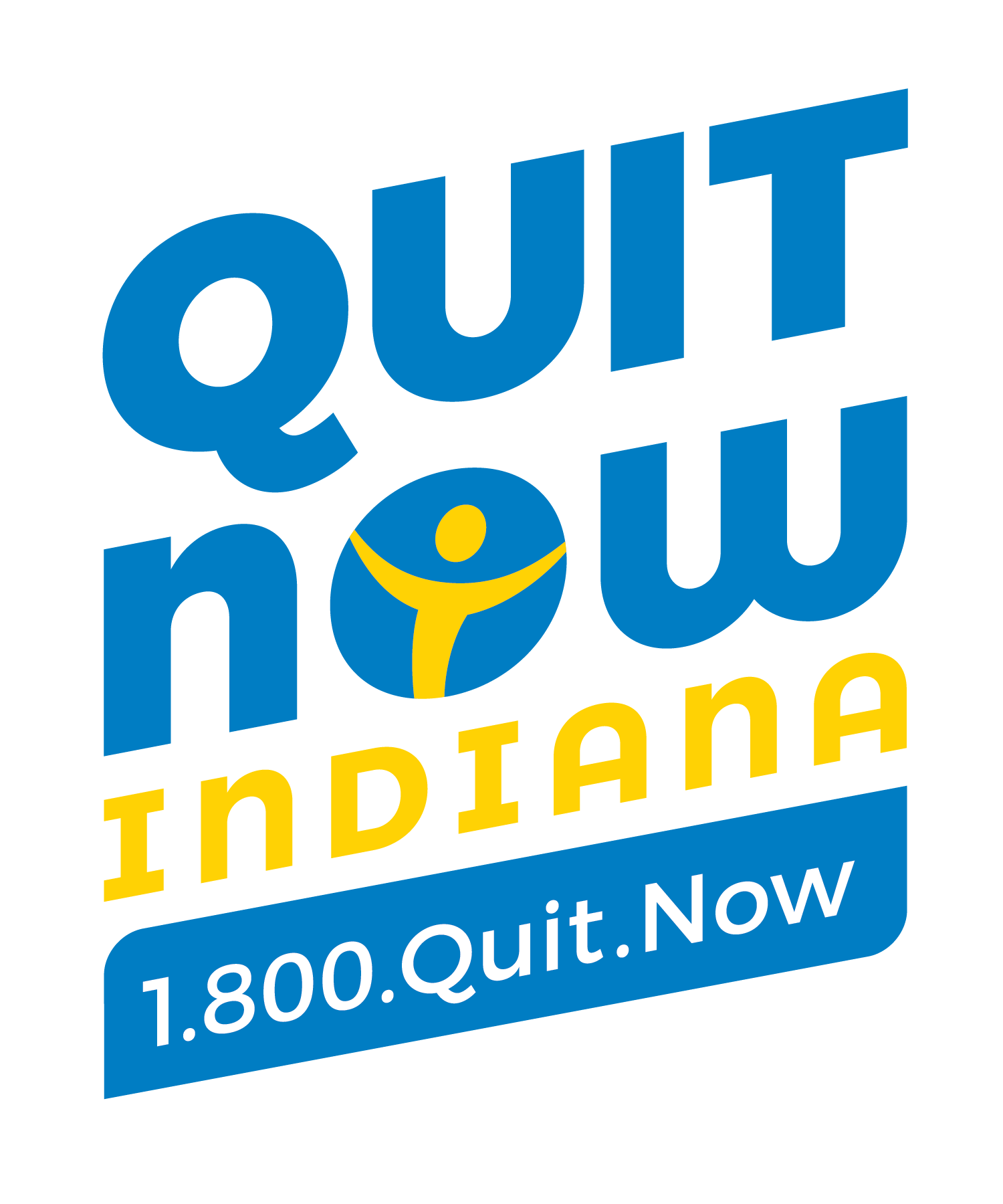 Indy Pride is teaming up with QUIT NOW INDIANA to encourage healthy lifestyles for all members of our community. For support and resources to quit tobacco, visit the link below or call 1-800-QUIT NOW
Learn More