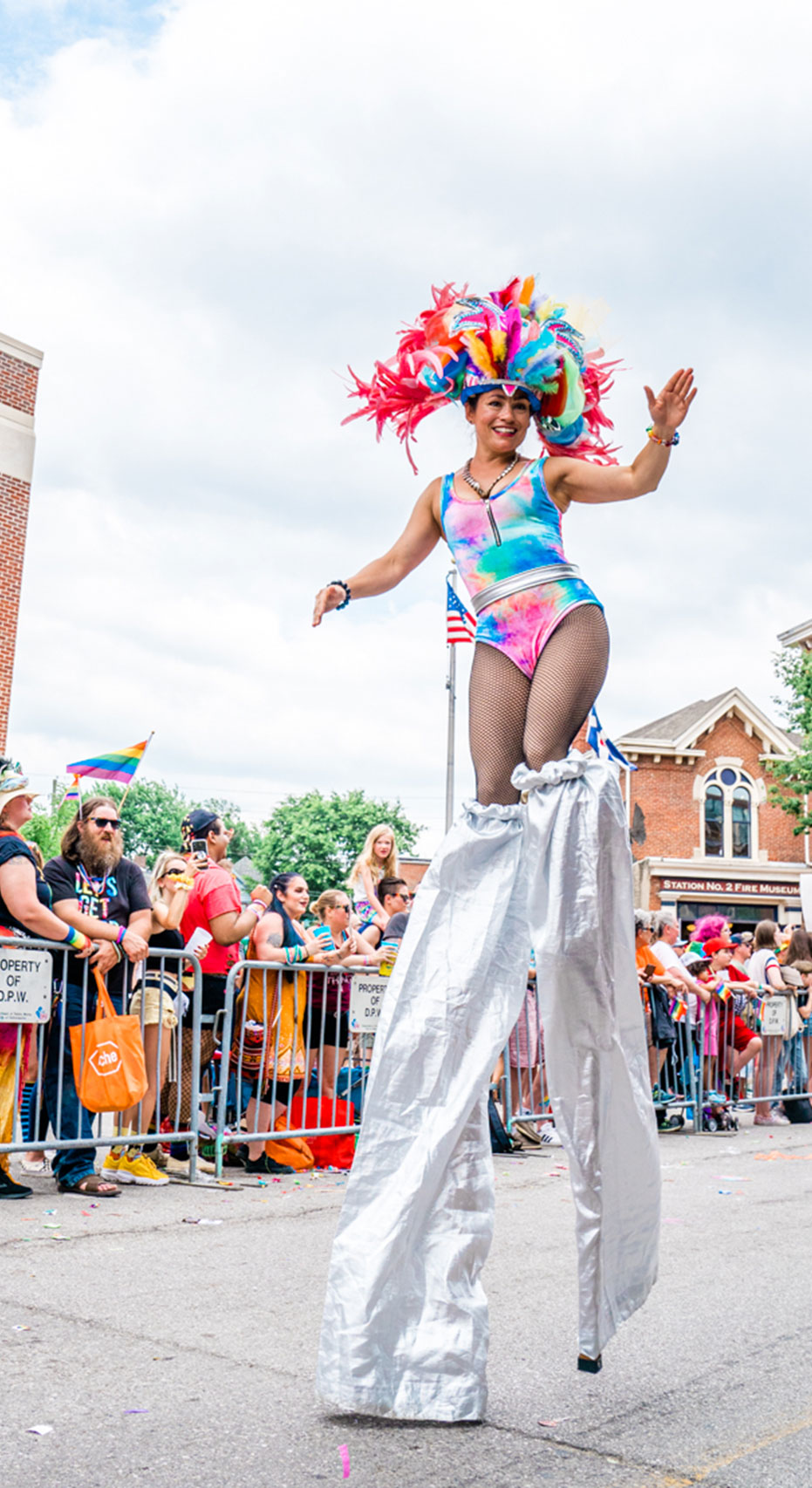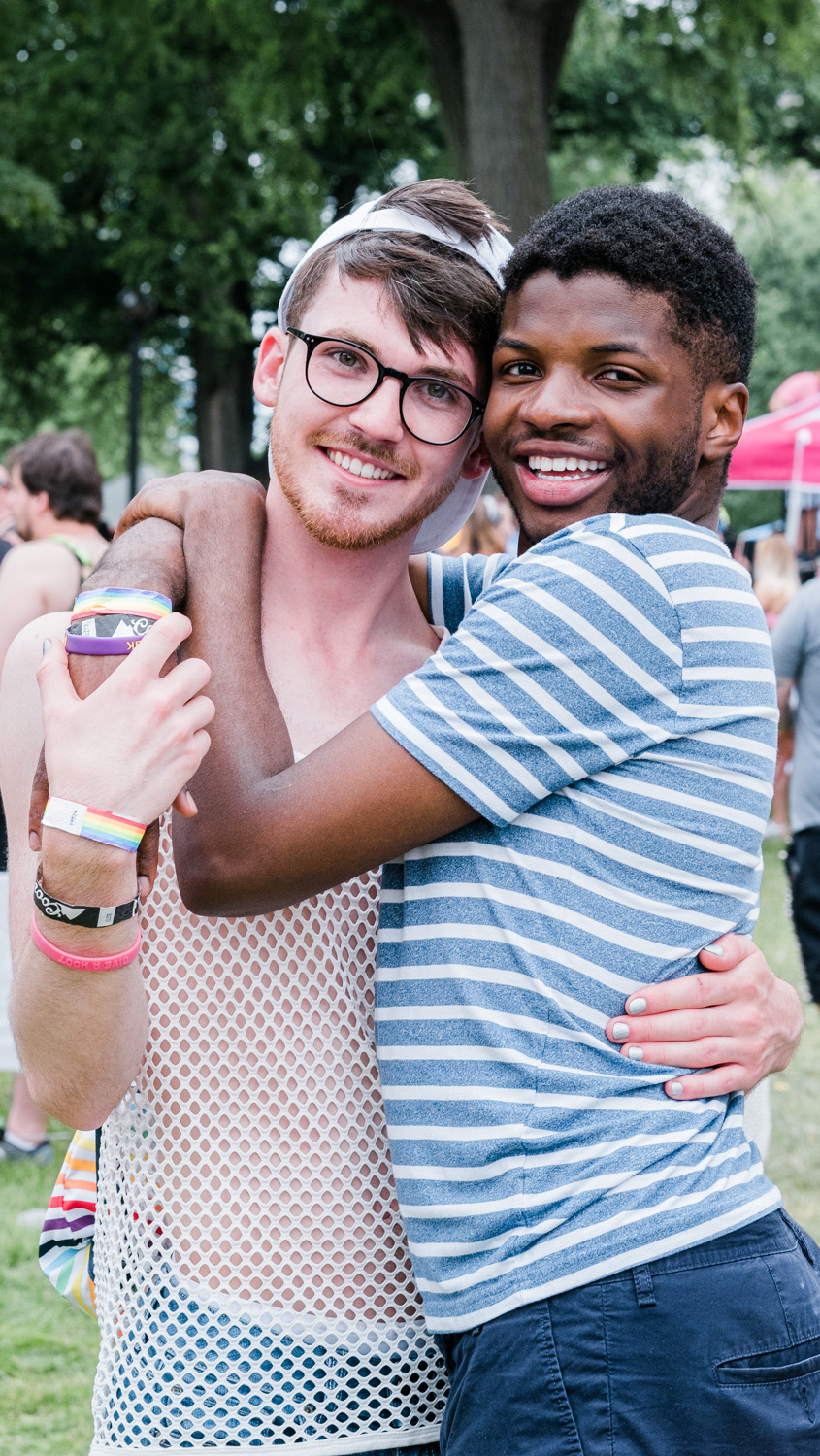 Celebrating Indy's Diverse LGBTQ+ Community
Indy Pride isn't just about the annual Festival and Parade, it's about a summer of great events highlighting the many intersectional aspects of the LGBTQ+ community. Join us at one of many Indy Pride and Community Partner events throughout the summer.
View All Events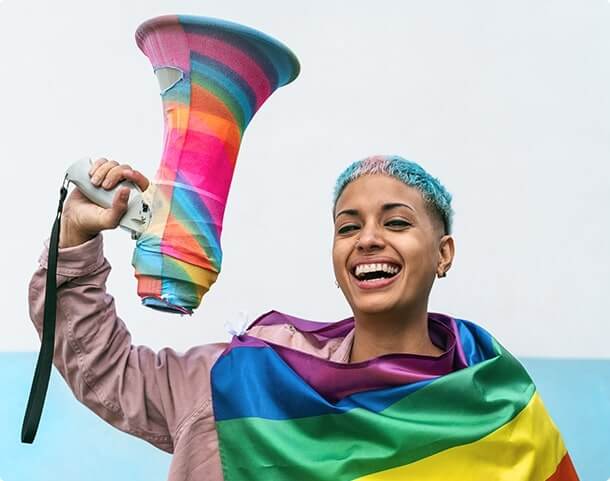 Make an Impact
Oportet uti solum de actibus prosegutionem et fugam, haec leniter et blandus et reservato. Quae tibi placent quicung prosunt aut diligebat multum, quod memor sis ad communia sunt ab initio minima. Quod si, exempli gratia, cupidum
Become a Sponsor
Volunteer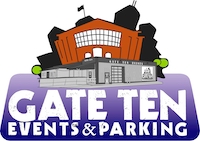 Parking Information
Indy Pride is partnering with Gate Ten Events and Parking to offer convenient and accessible parking for our Parade and Festival attendees! Purchase a parking pass to park in the Gate Ten Events and Parking lot on Saturday, June 10th and be shuttled to the Parade, from the Parade to the Festival, and from the Festival back to your vehicle at the lot. Wheelchair accessible shuttles will be available.
Click here to purchase a parking pass!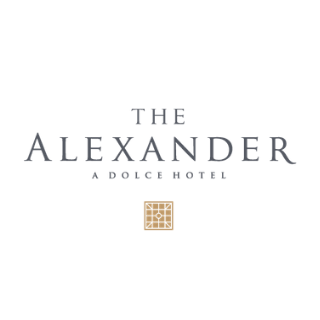 Book Your Hotel Stay
Book your stay at the The Alexander – the official Indy Pride Festival Hotel – located at 333 S Delaware St. Take advantage of a discounted rate of $129/night (limited quantity available).
You must book prior to May 15 to take advantage of the discounted rate.
Book Now!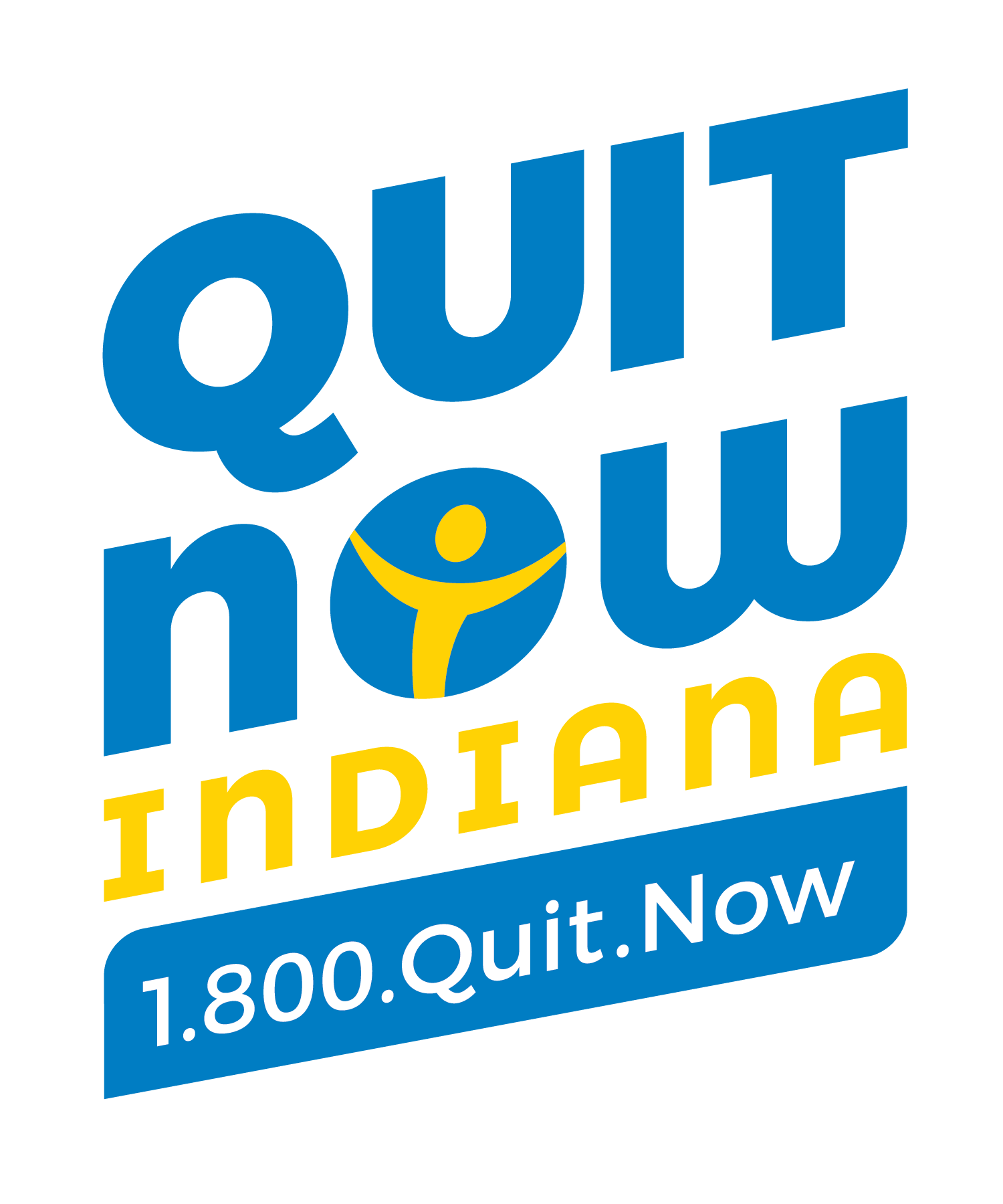 Indy Pride is teaming up with Gilead and Quit Now Indiana with the hope to encourage healthy lifestyles for all members of our community. Click below to locate a PrEP healthcare provider or to learn more about quitting tobacco.
Visit Quit Now Indiana