Dates: Aug 6-7, 2022
Location: Midwest Sports Complex
Circle City Pride Softball is excited to bring our sixth tournament to Indianapolis, the racing and sports capital of the world. Tournament play will be Aug 6-7, 2022.

We look forward to seeing everyone in August. Indianapolis is a great city with many things to do in addition to the local bars and restaurants. Along with being the host to the Super Bowl in 2012, we are headquarters to the NCAA, USA Gymnastics, the Colts, Indy Fuel, the Pacers and the Indianapolis Indians. The downtown area is safe, clean and welcoming to everyone. Let's play ball! :

Tourney Rules:
Two Tournament Discount! We have partnered with St. Louis GLASS to offer a discount of $50.00 per tournament if you register for both the Indy and St. Louis tournament. If you would like to register for both tourneys and receive this discount, please use the following link: https://stlglass.sportngin.com/register/form/240010062 Discount: BUNDLE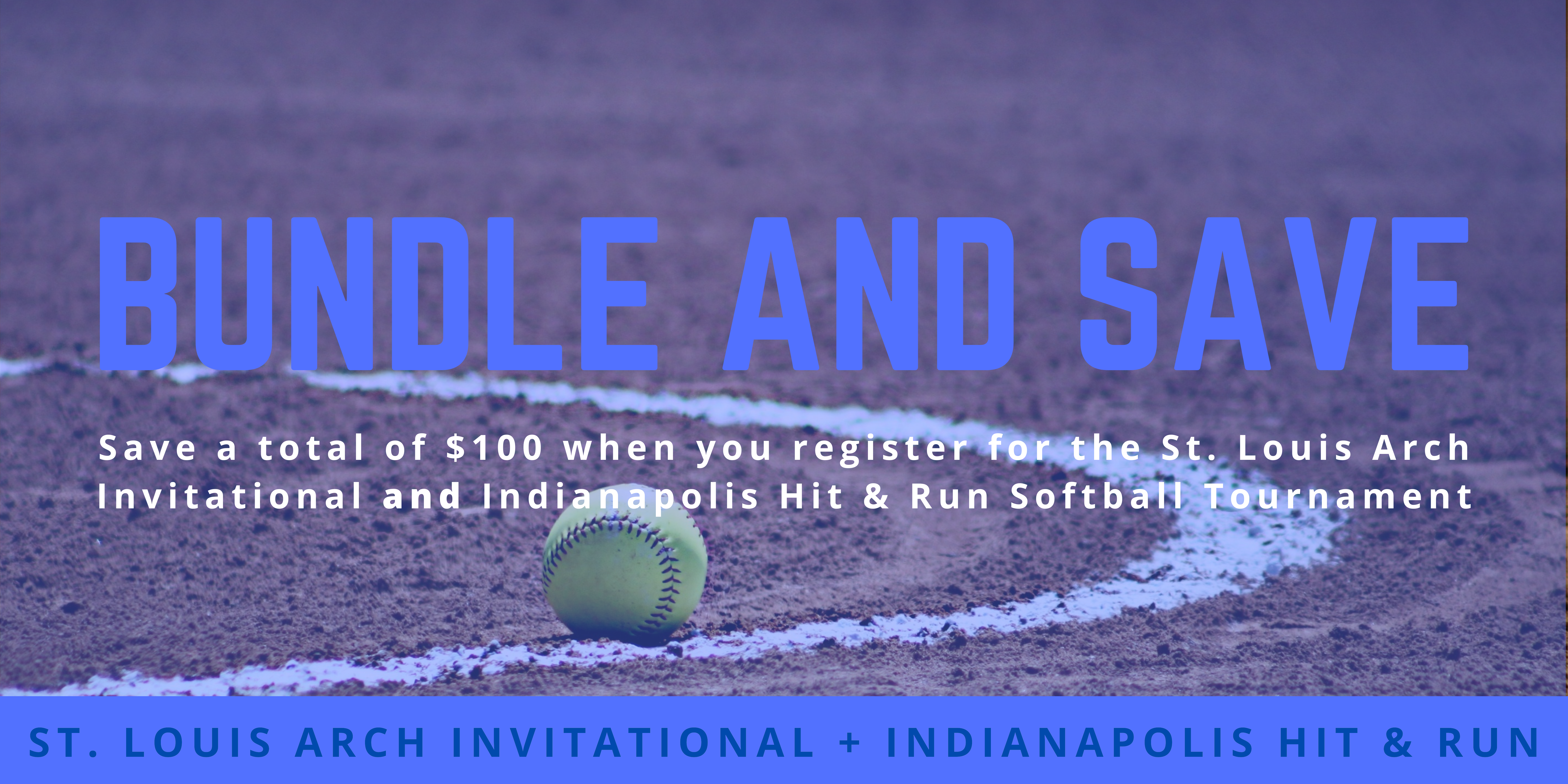 Registered Teams for 2021
Son of a Pitch – Chicago
Indy Base Runners – Indianapolis
Philly Love – Philadelphia
Big Johnson's – Fort Lauderdale
Chicago Wagons – Chicago
Missouri Mayhem – St. Louis
Shady Stitches – Nashville
Carolina Xtreme – Charlotte
B2B – Nashville
Team Ayden – Multiple Cities
Naptown Sluggers – Indianapolis
Dingers, Inc – St. Louis
Indy Ballbusters – Indianapolis
Dirty Divas – Iowa City
Pink Socks – St. Louis
Indy Peaches – Indianapolis
Team Ayden Survivors – Louisville
Indy Bomb Squad – Indianapolis
Blazers E – St. Louis
Ballbusters E – Indianapolis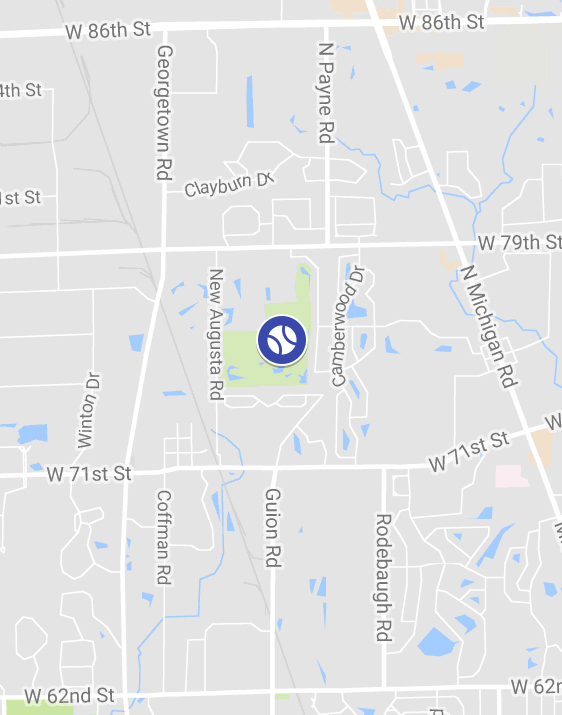 No team? No problem!
If you do not have a team to play with and are interested in being placed on a pick-up list, complete
this form
and we'll get back with you.
Player pick up:
Last name
First name
Email
Phone
Position(s)
Division
Rating


Accommodations
There are 2 hotels available in downtown Indy. Please use the Accommodations link to access hotel information. There is a big convention in Indianapolis that weekend. Please book your hotel ASAP.
Thanks to all of our tournament sponsors and donors for 2021!!