Indy's Hit & Run Tournament 2019
Dates: July 27 – 28, 2019
Location: Midwest Sports Complex
Circle City Pride Softball is excited to bring our second tournament to Indianapolis, the racing and sports capital of the world. Tournament play will be July 27 and 28, at Midwest Sports Complex, a comprehensive softball complex that includes beach volleyball courts, a full bar/restaurant, and party lounges.
We look forward to seeing everyone in August. Indianapolis is a great city with many things to do in addition to the local bars and restaurants. Along with being the host to the Super Bowl in 2012, we are headquarters to the NCAA, USA Gymnastics, the Colts, Indy Fuel, the Pacers and the Indianapolis Indians. The downtown area is safe, clean and welcoming to everyone.
Let's play ball! Click here for 2018 tournament rules: /u/2018/08/Hit-and-Run-Tourney-rules-2018.doc
Registered Teams for 2019
C-Indy Sluggers
D-Nashville Flash*
E-DIVE!*
C-DMV Gridlock*
D-Indy Ballbusters
E-Baseic Pitches
C-Little League All Stars*
D-Indy Sluggers
E-Wild Eggs
C-Nashville Mean Streak*
D-DIVE!*
C-Chicago Blast
D-Team Ayden
C-Missouri Mayhem*
D-Louisville Tryangles*
C-Black Widows*
D-Dalls Devils*
Registration Party: Friday, July 26th from 6PM-9PM at Gregs Our Place
We will be selling jello shots
Tickets for our famous raffle
Registration
*****Entertainment for the Evening*****
Pearl from RuPauls Drag Race Season 7
Softball players with a wristband on and inside of Gregs before 9PM are free of charge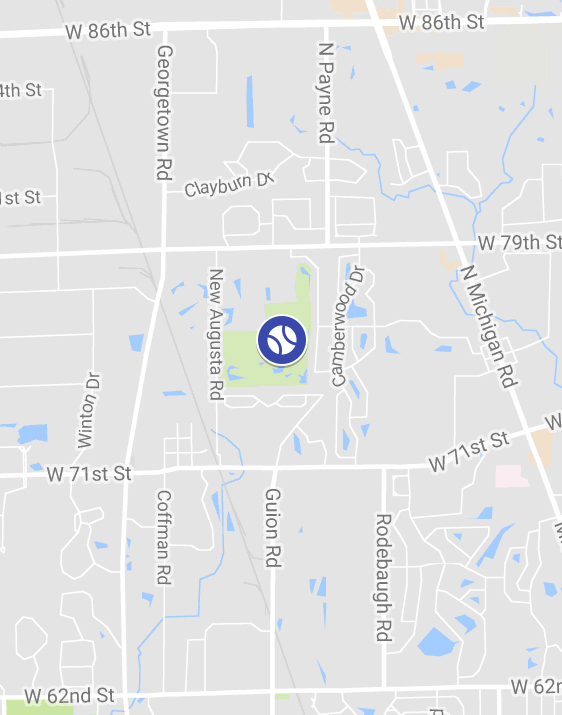 Hit & Run Team Rosters
Click on the link to download the Master Hit and Run Roster. Rosters are due July 1 , 2019. A copy will be emailed to you as well.
No team? No problem!
If you do not have a team to play with and are interested in being placed on a pick-up list, complete
this form
and we'll get back with you.
Accommodations
Our hotels are the Courtyard Marriott Northwest, the Candlewood Suites Northwest, and the Hampton Inn Downtown . Choose the "Accommodations" link to book at the host hotel.
Accommodations

Thanks to all of our tournament sponsors and donors for 2018!!

Toolbox, Metro, Sun King, Anthony Team Realty, Indy Pride, Wild Eggs, Greg's, Tini, John Heath Travel, Visit Indy, Kammeyer Realty, English Ivy's