Indy Pride Festival 2019 Presented by Salesforce
We'll be updating this page with everything you'll need to make your trip to the Indianapolis a seamless and hassle-free experience — including special offers and deals and information on local LGBT-owned/-friendly businesses. But first, make sure you grab tickets for you and friends!
Get Tickets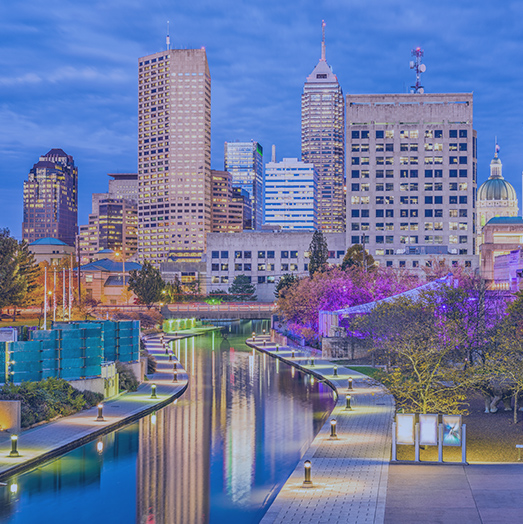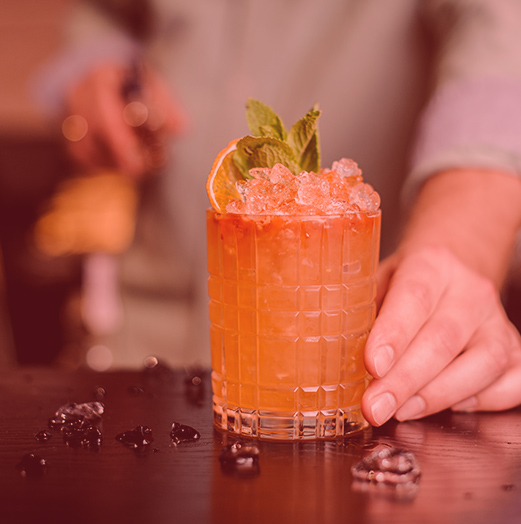 Festival Day Rules & Tips
We want everyone to have the best Indy Pride Festival possible, and to keep things running smoothly, we have compiled some basic information to help you plan for Festival Day.
Rules & Tips
Tracking Your Event
Event
Dashboard