Indy Pride Festival 2020 Presented by Salesforce
We'll be updating this page with everything you'll need to make your trip to the Indianapolis a seamless and hassle-free experience — including special offers and deals and information on local LGBTQ+-owned/-friendly businesses. But first, make sure you grab tickets for you and friends!
Tickets Coming Soon
Parking Information
Indy Pride is partnering with Gate Ten Events and Parking to offer convenient and accessible parking for our Parade and Festival attendees! Purchase a parking pass to park in the Gate Ten Events and Parking lot on Saturday, June 8th and be shuttled to the Parade, from the Parade to the Festival, and from the Festival back to your vehicle at the lot. Wheelchair accessible shuttles will be available.
Booking Coming Soon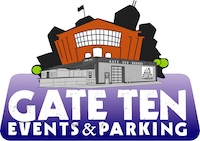 Rideshare Information
Indy Pride is partnering with Lyft to offer convenient rideshare options for our attendees. Consider using Lyft to get to and from the Festival grounds utilizing a convenient drop-off and pick up zone.
Download the App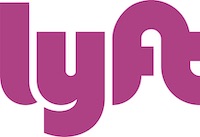 Visiting Indy Like a Local
Click the names below to read articles written by members in our community for ways to that you too can experience Indianapolis like a true local.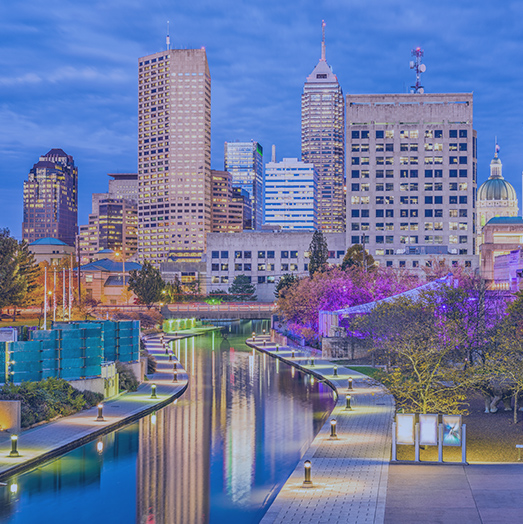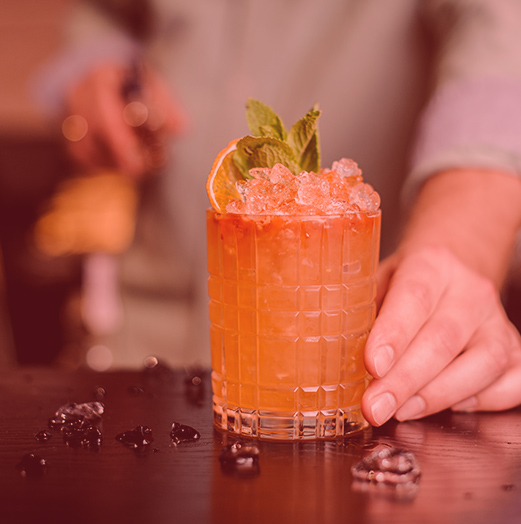 Festival Day Rules & Tips
We want everyone to have the best Indy Pride Festival possible, and to keep things running smoothly, we have compiled some basic information to help you plan for Festival Day.
Rules & Tips
Tracking Your Event
Event
Dashboard