Indy Pride Festival 2018 presented by Salesforce
We'll be updating this page with everything you'll need to make your trip to the Circle City a seamless and hassle-free experience — including special offers and deals and information on local LGBT-owned/-friendly businesses.
Hotel Accommodations
The Alexander Hotel is the official Pride Hotel for 2018! They have special rates and a convenient downtown location which is within walking distance of Historical Military Park, home to Indy Pride Fest '18.

Indy Pride 2018 Attendee Block: Jun 8, 2018 to Jun 9, 2018
Making Reservations
A dedicated website is now available for your attendees to book their hotel rooms online. Reservations can be made starting Mar 1, 2018 at this web address:
Book Now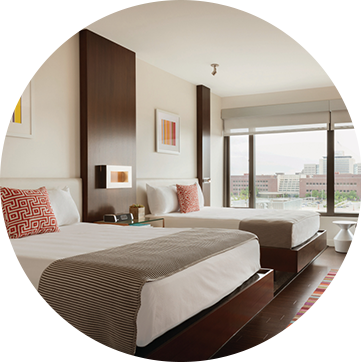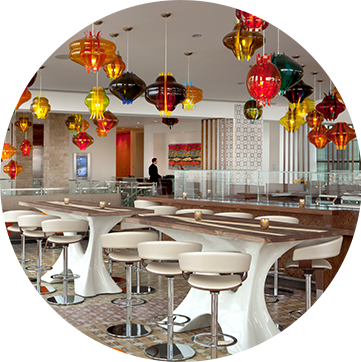 Visiting Indy
Indy Like a Local
Festival Day Rules & Tips
We want everyone to have the best Circle City IN Pride Festival possible, and to keep things running smoothly, we have compiled some basic information to help you plan for Festival Day.
Rules & Tips
Tracking Your Event
We are providing an online dashboard for the event so you can view reservations, run reports, monitor critical stats and more at your convenience:
Event
Dashboard