Main Stage
11:00 am
DJ Duble J
12:00 pm
National Anthem – Holly Petree
12:05 pm
Opening Remarks
12:10 pm
Indianapolis Men's Chorus
12:22 pm
Indy Bag Ladies
12:39 pm
Dog Moms
1:17 pm
Kristen Ford
1:55 pm
Alise King
2:33 pm
Manners Please
3:11 pm
PayPay Soulstah
3:49 pm
Bashiri Asad
4:27 pm
Audiodacity
5:05 pm
Veseria
5:43 pm
Cyrus Youngman and the Kingfishers
6:21 pm
Moxxie
6:59 pm
800lbs Gorillas
7:37 pm
Esso Afrojam – Start of "Pride @ Night"
8:15 pm
Candis Cayne
8:30 pm
Drag Show
10:00 pm
COASTL & Fire Dancers
Family Stage
12:00 pm
Snakeheas Ed
12:35 pm
Drag Queen Story Hour (x2)
1:30 pm
Indy Prov
2:40 pm
Pierre's Beyonce Tribute Show
2:55 pm
Girls Rock
3:30 pm
Silly Safari
Mojo (DJ) Stage
12:05 pm
Bucky Alan b2b DJ Patrick
1:00 pm
Kyle Matthews
2:00 pm
Ayokay DJs (Jackola vs. Brandon Patr!k)
4:00 pm
Hugh Jeffner
5:00 pm
Love Jones Affair (Gabby Love vs. Indiana Jones)
7:00 pm
DJ Fate
8:00 pm
DJ Big Baby
Festival Info
In partnership with Gate Ten Events, together we are providing the easiest, most convenient parking for our attendees at just $15 for the entire day/evening.
All you have to do is:
1. Reserve your
tickets here
.
2. Take a shuttle from the designated parking lot to the Cadillac Barbie Pride Parade.
3. Take a complimentary shuttle from the parade to Indy Pride Fest.
4. At the end of the night, a shuttle will take you back to your car.
Accessibility
1. Those with a handicap parking sticker can park in the lot behind Herron or in the lot south of Michigan on Blackford Street for free. See map for accessibility entrances.
2. An ASL interpreter is available at the information tent for your convenience.
3. Caregivers will be admitted to the Festival at no cost. If you have any accommodation needs please let us know when buying your ticket. We will do our best to accommodate those needs. If you have questions you can contact our accessibility team at
here.
Pride Tents/Cabana
For tent city and cabana drop off times,
please check the pride rules
.
Reserve Parking Tickets
2018 Grand Marshalls
Mark A. Lee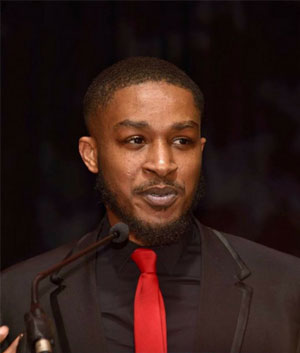 Terrell Parker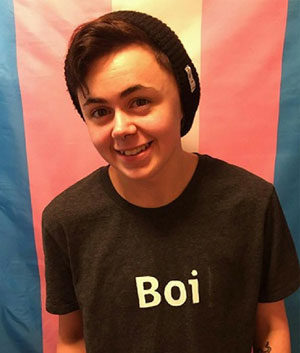 Finley C. Norris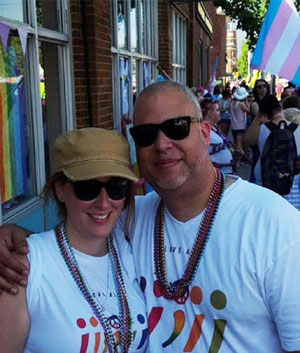 Project Hud;son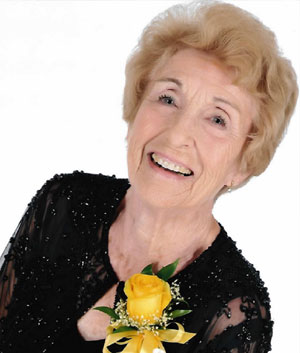 Margaret Irish