Plan Your Day at the Indy Pride Parade & Festival
Indy Pride Festival 2022 Presented by Salesforce
We'll be updating this page with everything you'll need to make your trip to the Indianapolis a seamless and hassle-free experience — including special offers and deals and information on local LGBTQ+-owned/-friendly businesses. But first, make sure you grab tickets for you and friends!
Get your tickets NOW!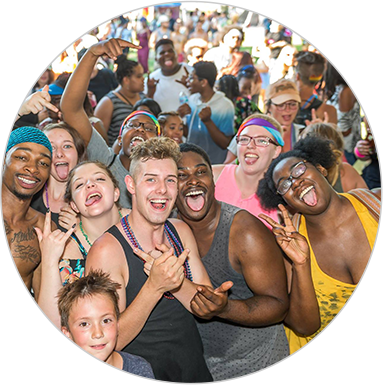 Festival Day Rules & Tips
We want everyone to have the best day possible at the Indy Pride Festival! To keep things running smoothly, we have compiled some basic info to help you plan for Festival Day.
Rules & Tips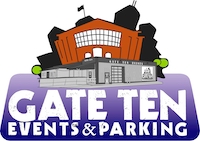 Parking Information
Indy Pride is partnering with Gate Ten Events and Parking to offer convenient and accessible parking for our Parade and Festival attendees! Purchase a parking pass to park in the Gate Ten Events and Parking lot on Saturday, June 11th and be shuttled to the Parade, from the Parade to the Festival, and from the Festival back to your vehicle at the lot. Wheelchair accessible shuttles will be available.
Click here to purchase a parking pass!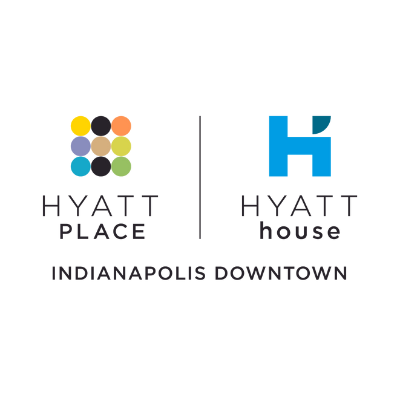 Book Your Hotel Stay
Book your stay at the Hyatt Place – the official Indy Pride Festival Hotel – located at 130 S Pennsylvania Street. Take advantage of a discounted rate of $129/night.
You must book prior to May 20 to take advantage of the discounted rate.
Book Your Room Now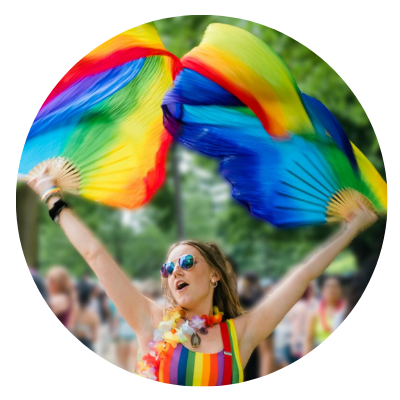 Indy Pride Partner Events
The Indy Pride planning teams aren't the only one's in town working hard to celebrate Pride! We're proud to live in a city where so many wonderful partners who get so involved and host their own Pride celebration events! Click below to learn about some of our partner Pride events!
See Partner Events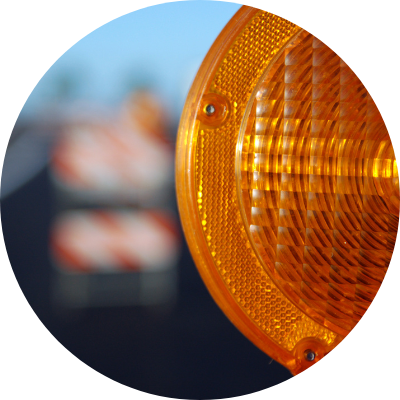 Downtown Indy Construction Alert
The Indiana Department of Transportation (INDOT) is currently reconstructing the I-65/I-70 North Split interchange in downtown Indianapolis. As a result, construction activity may impact some routes to the Indy Pride Rainbow 5K Run/Walk, Parade, and Festival. For up-to-date project information, including detour maps and local street closure updates, visit northsplit.com or text "NORTHSPLIT" to 468311. As you travel to Indy Pride events, please slow down, exercise caution, and drive distraction-free through all work zones.