We are actively monitoring COVID-19 developments and will continue to do so throughout the coming months. With help from local health officials and our own Health Advisory Committee, Indy Pride will make final determinations on all health protocols closer to each of our planned events.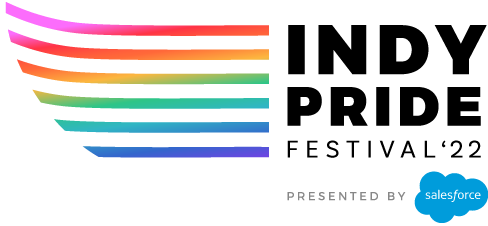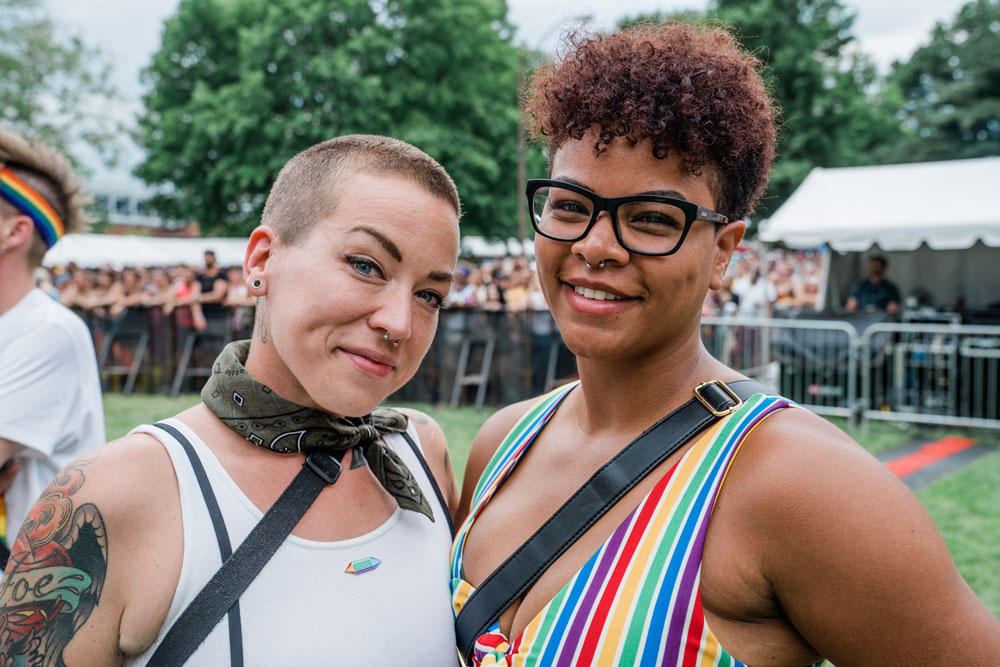 Plan Your Day at the Pride Parade & Festival
Everything you need to know to make your trip downtown for the Indy Pride Parade and Festival a seamless and hassle-free experience, including Festival day rules and tips, parking and hotel info, Indy Pride partner events, and information on local LGBTQ + owned/-friendly businesses.
Get Planning!
View Sponsors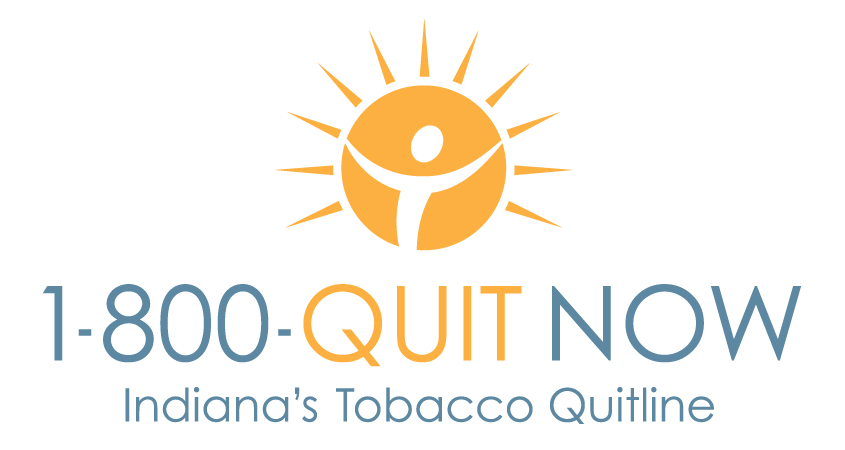 Indy Pride is teaming up with Gilead and Quit Now Indiana with the hope to encourage healthy lifestyles for all members of our community. Click below to locate a PrEP healthcare provider or to learn more about quitting tobacco.
Visit Quit Now Indiana