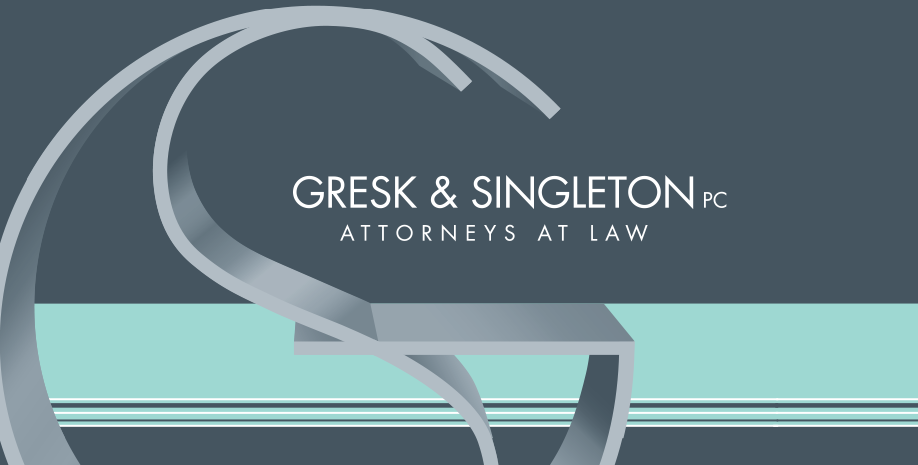 Who we are and What we do:
Immigration Law:
Gresk & Singleton, P.C. is one of the earliest and largest Immigration Law firms in the State of Indiana. Gresk & Singleton offers a thorough understanding of your case not only due to our many years of experience but also because many of our staff members and some of our attorneys are immigrants, just like you, who have gone through an immigration process. We have handled a large volume of family, humanitarian, and employment based processing cases over many years and have essentially "seen everything" that may arise in an immigration case.
Our many years of experience allow us to offer successful, efficient, and affordable immigration assistance. Immigration law consists of volumes of statutes, regulations, court cases, and administrative interpretations. This area of law is full of eligibility requirements, restrictions, penalties, and deadlines that can result in the denial of your case. An improper filing can not only cost you substantial time and money, but it can result in the loss of benefits or deportation from the U.S. Don't be a casualty in the was on immigration! Defend yourself and your family by hiring experienced and specialized attorneys from one of Indiana's largest immigration law firms.
Criminal Defense:
With two (2) former Deputy Prosecuting Attorneys as associates, Gresk & Singleton, P.C. is qualified and equipped to handle any criminal matter. Our combined experience and excellence in litigation in both jury and bench trials provides our clients with ethical, competent, and successful representation. A criminal conviction doesn't only affect your life, but also affects your entire family. Any restriction on your liberty and freedom will have effects on the lives of the people you care about the most. Our experienced Criminal Defense attorneys, using their deep understanding in criminal law and procedure, will assist you throughout the complicated criminal process. Most importantly, we pledge to fight for your rights by using our skills, expertise, and sense of empathy.
Other Services offered: Family Law and Civil Law.
Tune in to Radio Latino 107.1 FM (Indianapolis, Indiana)/La Mejor 1460 AM (Goshen & South Bend, Indiana) every day at noon to listen to Partner Paul Gresk ("Abogado Pablo") providing daily updates on changes in Immigration Law and procedure. The feed is also available on his Facebook Page "Abogado Pablo."
Call us today for a consultation for your legal matter – 24/7 Call center – (317) 237-7911. When you call make sure you mention that you heard of us through "IndyPride."
Visit our webpage: https://gresksingleton.com
Our office is located at: 150 East 10th Street, Indianapolis, Indiana 46204