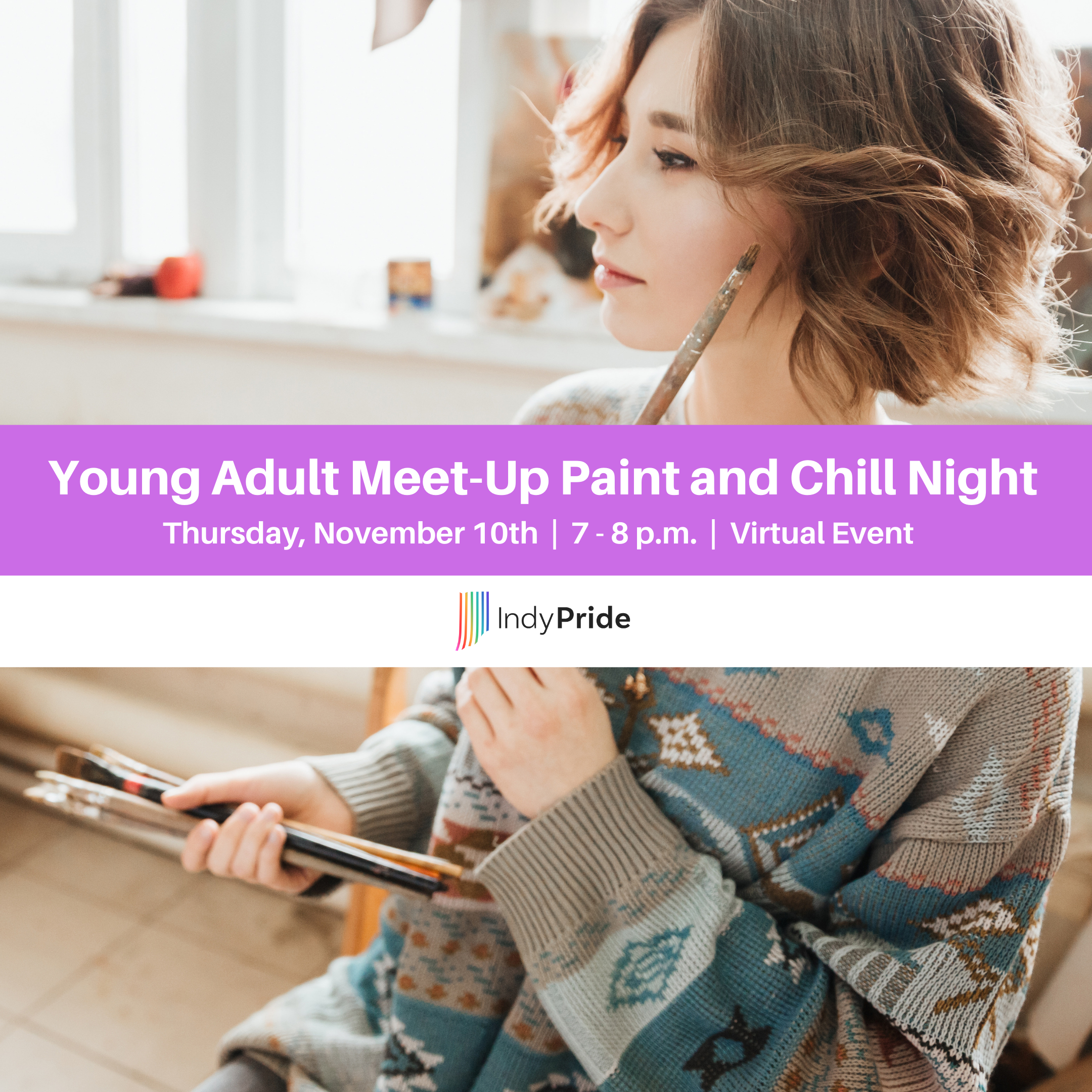 Young Adult Meet-Up Paint and Chill Night
Virtual Event
November 10, 2020
7:00 pm - 8:00 pm
Join us for Paint and Chill Night with Young Adult Meet-up (YAMU) on ? November 10th, 2020 at 7 p.m.
Featured graphic artist and painter, Ess McKee, will lead us in a guided painting activity.
? Be sure to grab your tea, coffee, or mocktail and some snacks to enjoy during the event.
This event is FREE to attend. You will need to purchase some materials to participate in the painting activity (estimated cost is $10-$15).
? Here are some materials you will need for painting. Many of these can be purchased at Dollar Tree, Micheals, local arts and crafts stores, or online.
8″ x 10″ white canvas
Basic primary color acrylic set
Soft hair paint brush variety pack
Basic paint palette or paper plate
Cup for water
Flat surface for painting
Plastic, towel or a drop cloth to protect surfaces
? RSVP for this event by using the "tickets" button. Be sure to check your email for the access link to this event and for additional information about what we are going to create.
? To request an ASL interpreter for this event, please email [email protected]
? About the Artist 
Ess McKee, a mixed media artist, is an Arizona native based in Indianapolis, IN and has been involved in the Indy art scene for nearly a decade. With a background in graphic design, she merges the world of analog and digital to create works that are both grunge and cosmetic. Her work has evolved from pen and ink, to graphic prints, and currently to acrylic paintings on a variety of surfaces.
About Indy Pride Young Adult Meet-Up (YAMU)
YAMU is a space created for young adults (20-30 somethings) to build community in a substance free environment. YAMU hosts events every 2nd Tuesday of the month for young adults to enjoy new experiences and meet new people. If you are interested in joining the YAMU listserv, please email [email protected]
Indy Pride supports healthy lifestyle choices and resources for our community members. If you or someone you know would like support or resources to quit tobacco, visit our friends at www.quitnowindiana.com or call their hotline at 1-800-QUIT-NOW.
Get Tickets
Other Events You May Like