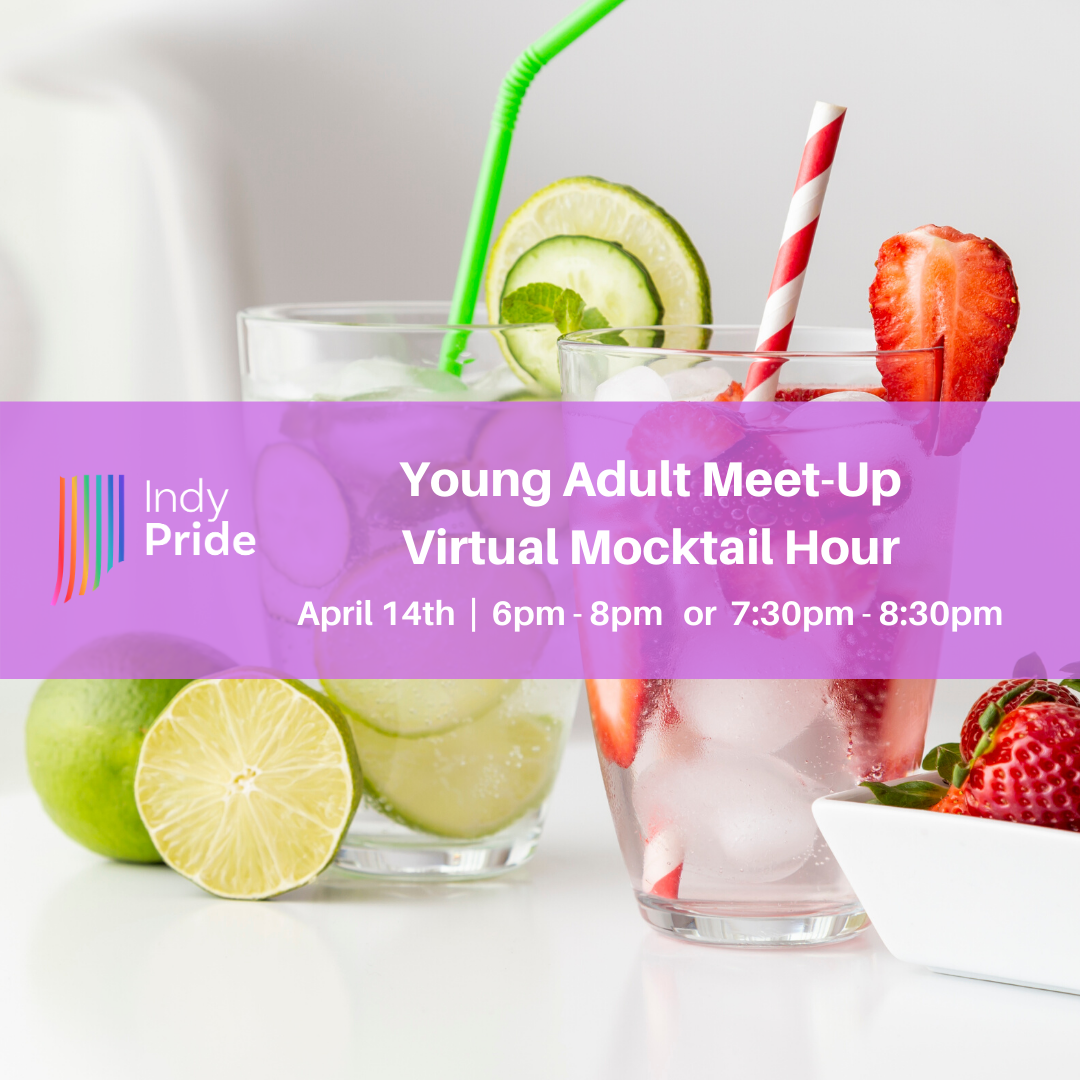 YAMU Virtual Mocktail Hour
April 14, 2020
6:00 pm - 8:30 pm
We may be all social distancing, but this doesn't mean we cannot stay connected!
We want to check-in and share some laughs with you. To join the mocktail hour, use the "Get Tickets" button to sign-up for a time slot. There are two times where you can chat with YAMU friends from 6:00-7:00PM or 7:30-8:30PM.
Space is limited to 15 participants for each hour time frame. You will receive the details via email on how to connect to the online mocktail hour. Sign up today!
? For this meet-up we want to hear from you! This is an open space for conversation but we love to provide some good starters. We would love to hear about….
? How you and your family are doing…
Completely quarantined vs. mostly staying at home

Is there anything you're finding extremely helpful in adjusting to this abnormal time?

Are you finding anything specifically challenging?
? What you are watching…
Live TV vs. Hulu vs. Netflix vs. HBO vs. …. anything else? ?

Is there anything new to you that you found binge-worthy?

Or maybe something that you really enjoyed watching again?
? What you are reading…
Kindle vs. printed book?

What genre's or authors do you usually like?

Is there a specific book that you're reading right now that you're psyched about?
❤️ What you are doing for self-care…
Dressing in work clothes every day vs. staying in comfy at-home clothing?

Do you have more regular check-ins with anyone in your life?

Do you have a counselor or mentor that you talk to regularly?
? What your favorite mocktail recipe is!
Join our FB event for some suggested mocktail recipes ?
Can't wait to see you at the mocktail hour!
About Indy Pride Young Adult Meet-Up (YAMU)
YAMU is a space created for young adults 18-30ish to build community in a substance free environment. YAMU hosts events every 2nd Tuesday of the month for young adults to enjoy new experiences and meet new people. If you are interested in joining the YAMU listserv, please email [email protected]
Get Tickets
Other Events You May Like