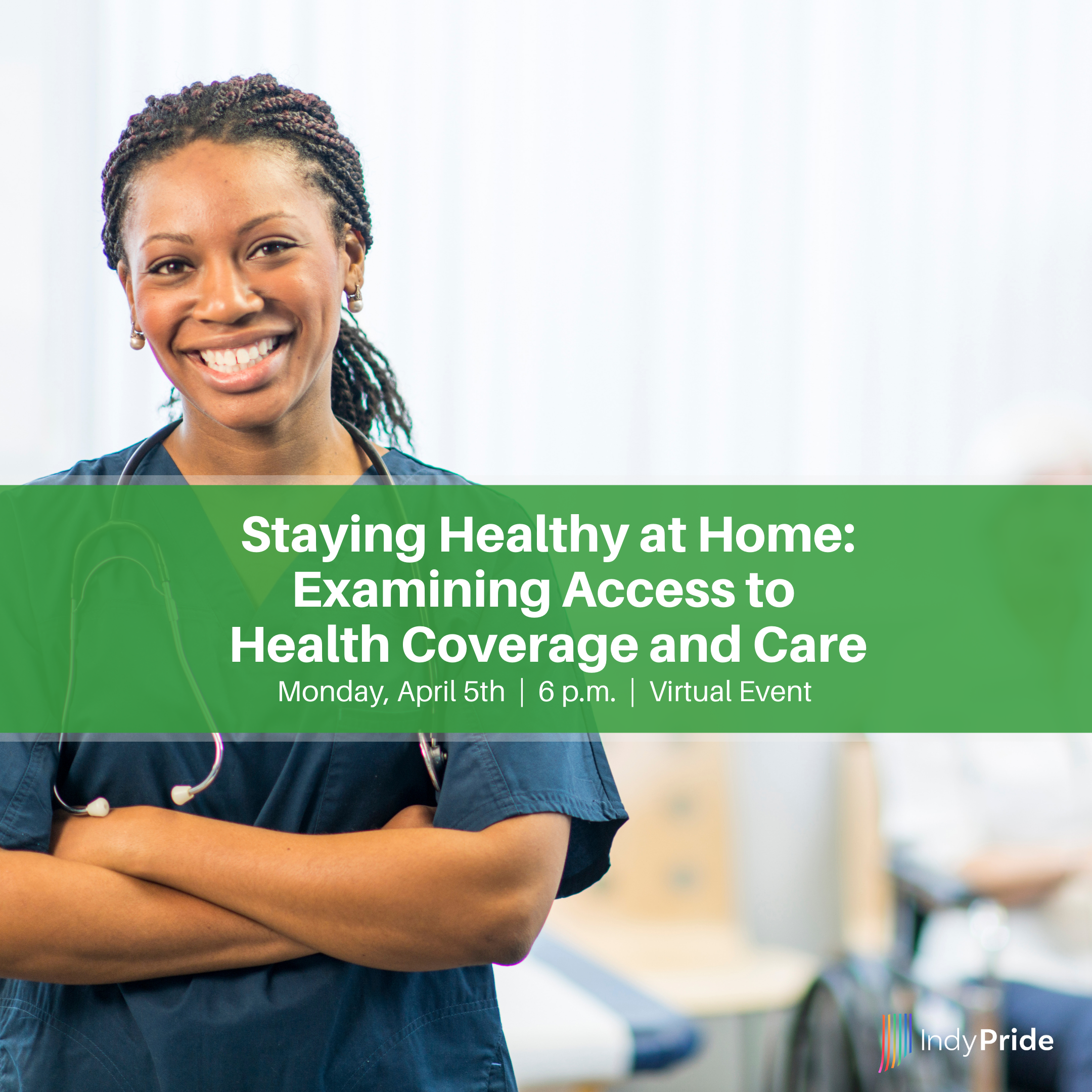 Staying Healthy at Home: Examining Access to Health Coverage and Care
Virtual Event
April 5, 2021
6:00 pm - 7:00 pm
Join us for a community conversation with community health leaders to answer your questions about health coverage and care.
As we continue to navigate the COVID-19 pandemic, access to healthcare and health coverage is more important now than ever as we work to keep our loved ones and ourselves safe and healthy.
With increased unemployment and changing programs on the federal level, it is often challenging to know where you can go for support and for what programs you qualify.
For this discussion, we have asked community health leaders to share information and resources on a variety of subjects and challenges facing access to healthcare and health coverage for our community. This discussion is also for those who have general questions about healthcare coverage and access to health care.
👋 We want to hear what questions you have about healthcare and access to care. Submit your questions here or in the comment box during the event.
We are grateful to our distinguished panelists for this event:
Taylor Harman, PharmD, RPh

LàLakesha Holmes-Allen, Health Net

Stephanie Fultz, Community Outreach Options Councilor at CICOA
More panelists TBA.
🎟 RSVP using the "Get Tickets" button to get the details on your calendar! You will receive the link to access the event via Zoom 1 hour prior to the start time of the event.
🎥 You can also view this event on Indy Pride Facebook Live. Be sure to like Indy Pride on Facebook to receive the notification when we go live.
🤟 If you would like to request an ASL interpreter for the event, please send an email to tbarbour@indypride.org.
Indy Pride supports healthy lifestyle choices and resources for our community members. If you or someone you know would like support or resources to quit tobacco, visit our friends at www.quitnowindiana.com or call their hotline at 1-800-QUIT-NOW.
Get Tickets
Other Events You May Like