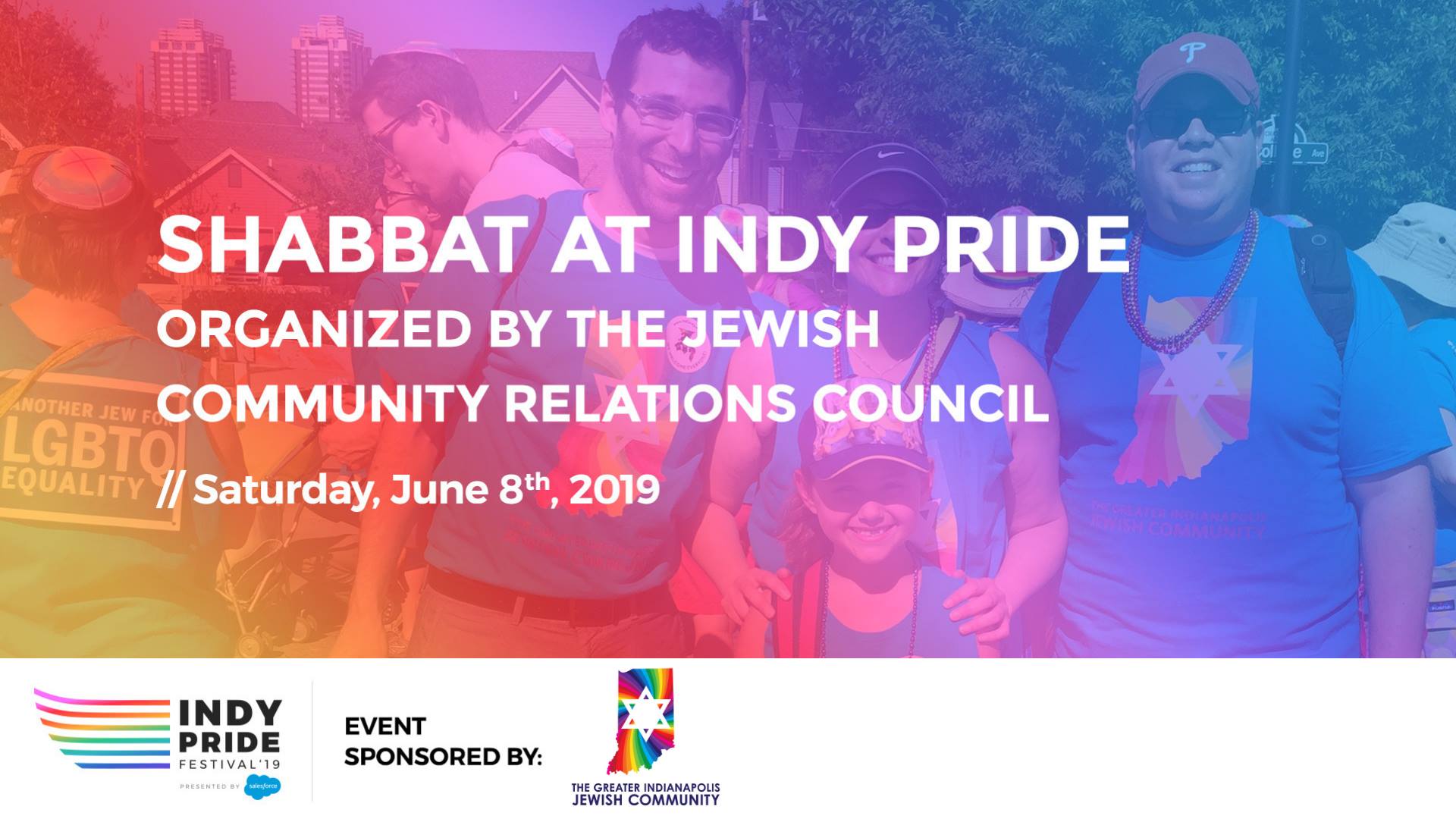 Shabbat at Indy Pride
Firefighters Union Hall
June 8, 2019
8:00 am - 9:00 am
Come celebrate Shabbat (the Jewish Holy day) before the Indy Pride Parade!
Every week Jews observe the Sabbath, the Jewish holy day. The Sabbath begins at nightfall on Friday and lasts until nightfall on Saturday. To celebrate and embrace our Jewish community at Indy Pride, the Jewish Community Relations Council and Indy Pride have partnered together to host an official Shabbat service prior to the start of the Cadillac Barbie Indy Pride Parade. All people from all religious backgrounds are welcomed to come celebrate with the Jewish and LGBTQ+ community!
Meet us at the Firefighters Credit Union on Mass Ave around 8am. We will begin the service at 8:15.
This event is absolutely free to attend! Use this link to get the details on your calendar and to receive helpful information about the event.
Indy Pride is teaming up with QUIT NOW INDIANA to encourage healthy lifestyles for all members of our community with all Pride events being tobacco-free. For support and resources to quit tobacco, visit them at quitnowindiana.com or call 1-800-QUIT NOW.
Other Events You May Like