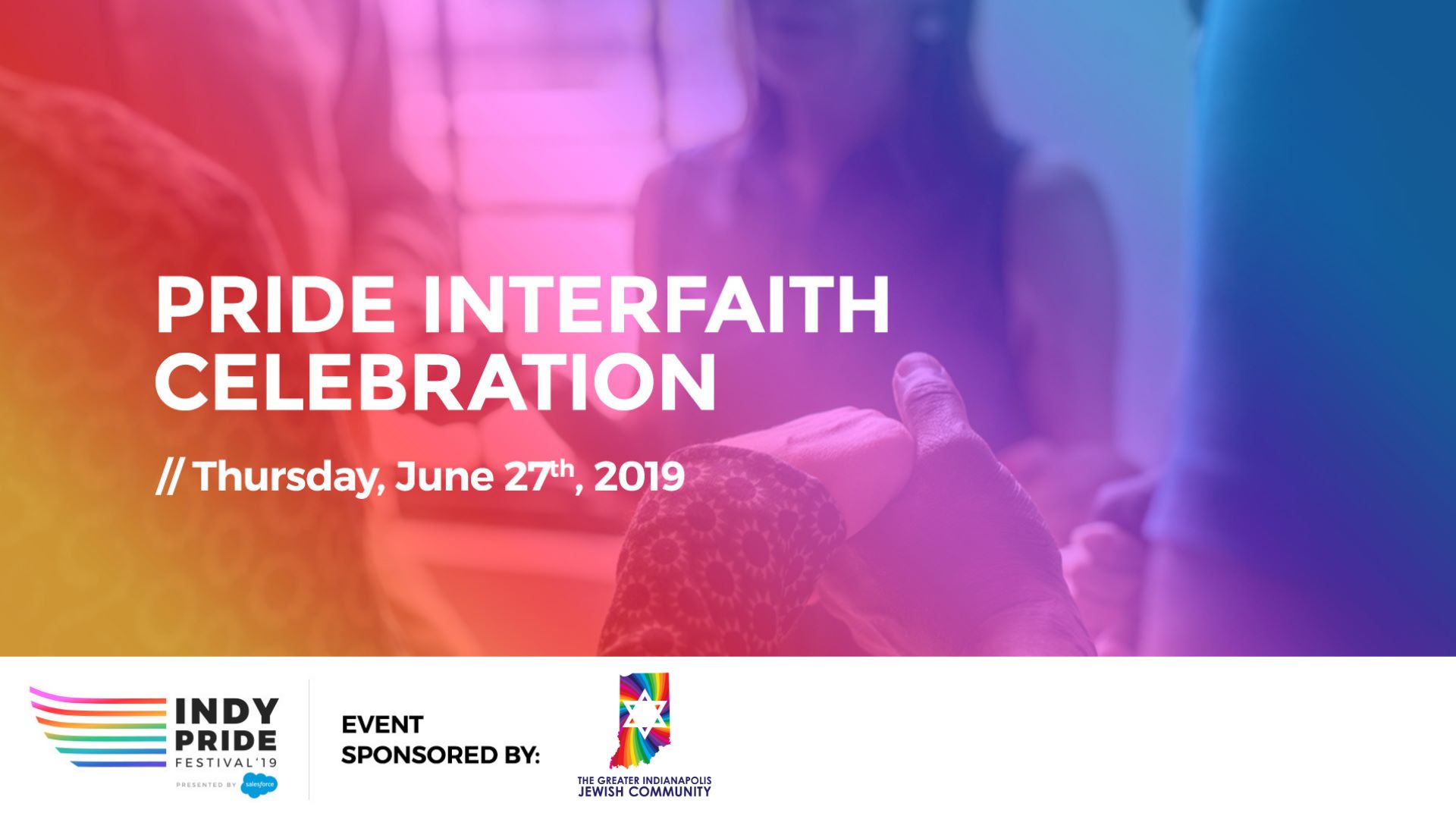 Pride Interfaith Celebration
Indianapolis Hebrew Congregation
June 27, 2019
7:00 pm - 9:00 pm
Join the Indy Pride community for a night of exploring how our different faith beliefs intersect with our queer identity.
There will be a group discussion around queer identity and different religious practices. If you would like to be a group leader please email Aaron Welcher at [email protected] We are looking for **all different faith backgrounds** to participate as leaders!
This event is absolutely free to attend! Use this link to get the details on your calendar and to receive helpful information about the event. We look forward to seeing you there!
Indy Pride is teaming up with QUIT NOW INDIANA to encourage healthy lifestyles for all members of our community with all Pride events being tobacco-free. For support and resources to quit tobacco, visit them at quitnowindiana.com or call 1-800-QUIT NOW.
Other Events You May Like