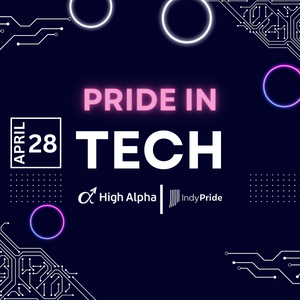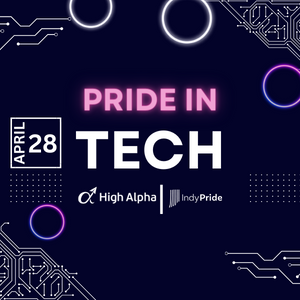 Pride in Tech
April 28, 2023
9:00 am - 11:00 am
Attention all LGBTQ+ tech professionals and enthusiasts! Join us on April 13th, 2023 for a panel and networking session designed specifically for you.
The event will bring together industry experts and like-minded individuals to discuss the challenges and opportunities faced by LGBTQ+ individuals in the tech sector. We will be exploring topics such as diversity and inclusion, career development, and the latest trends in technology.
Whether you're already working in the tech industry or aspiring to do so, this event is the perfect opportunity to connect with other LGBTQ+ professionals and learn from their experiences.
Don't miss out on this exciting opportunity! Register now and secure your spot at the panel and networking session for LGBTQ+ people in tech on April 13th, 2023. Let's build a more inclusive and diverse tech community together!
Get Tickets
Other Events You May Like