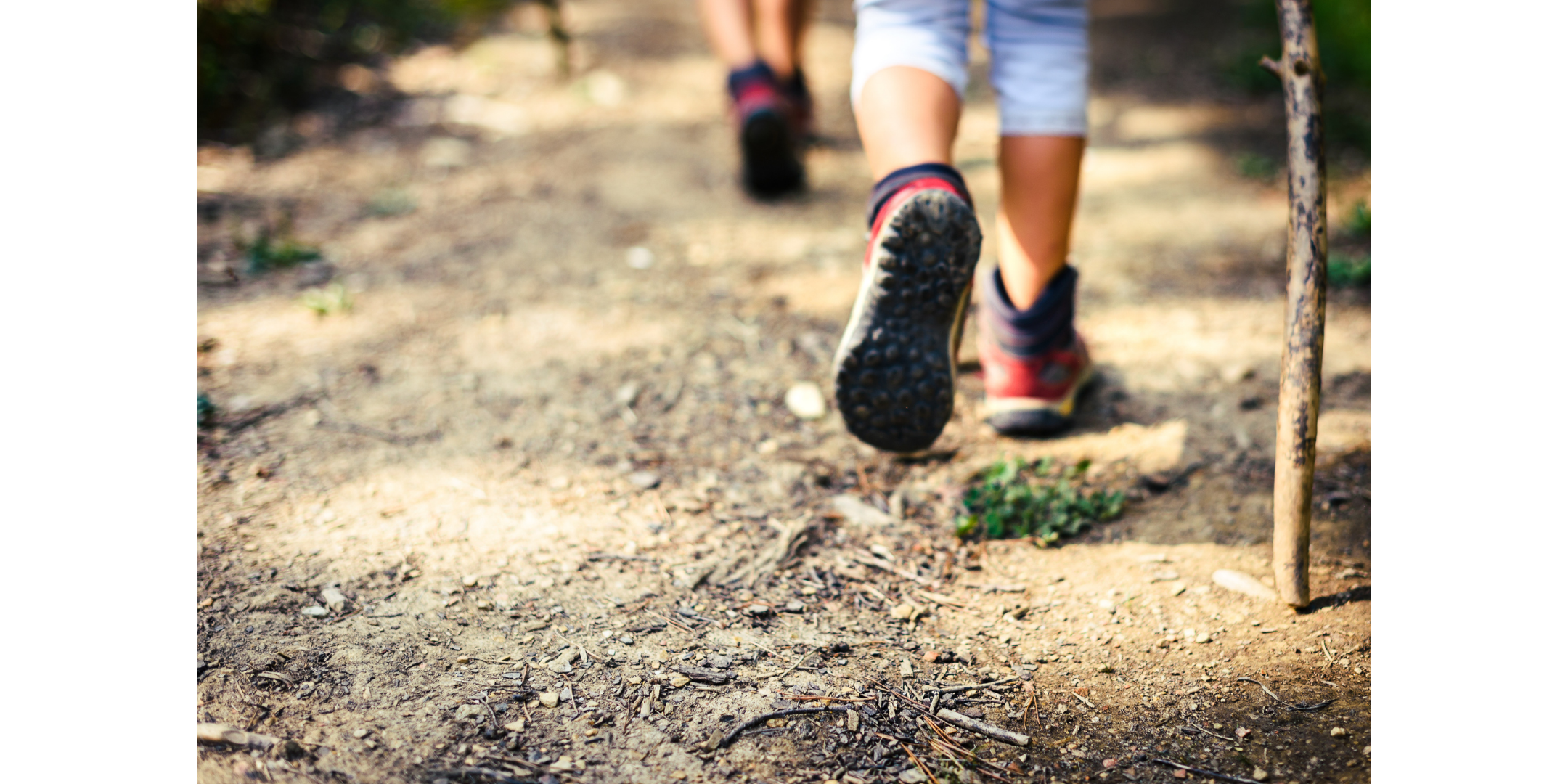 Pride Hike at Hitz-Rhodehamel Woods
Hitz Rhodehamel Woods
June 18, 2022
1:00 pm - 3:00 pm
In celebration of Pride Month, take a hike in the woods with The Nature Conservancy's Esmé Barniskis. This family-friendly event is open to all members of the LGBTQIA+ community and allies. This rolling oak-hickory preserve hosts many interior songbirds and an array of wildflowers and makes for a perfect day trip out in nature. Two trails are open to the public, and an overlook offers stunning views of Brown County. If you're looking to celebrate both Pride Month and the natural world, this event is for you!
Pride-themed clothing is encouraged but not required. Please bring drinking water and any snacks you may need. Though we know how much dogs are beloved at Pride Festivals, they are politely requested to remain at home for this event for the comfort of all attendees.
We'll meet at 996 Freeman Ridge Rd, Nashville, IN 47448 for an enjoyable afternoon hike on either the 3-mile or 2-mile trail depending on attendee preference. These trails are both packed dirt, are hilly, cross shallow streams, and are rated as moderate. These trails may not be accessible for all mobility needs. Parking is available at the meeting location and can accommodate 7 cars and has one accessible spot available. Please reach out to Esmé Barniskis for questions on this or anything else at [email protected].
To sign up CLICK HERE.
Get Tickets
Other Events You May Like