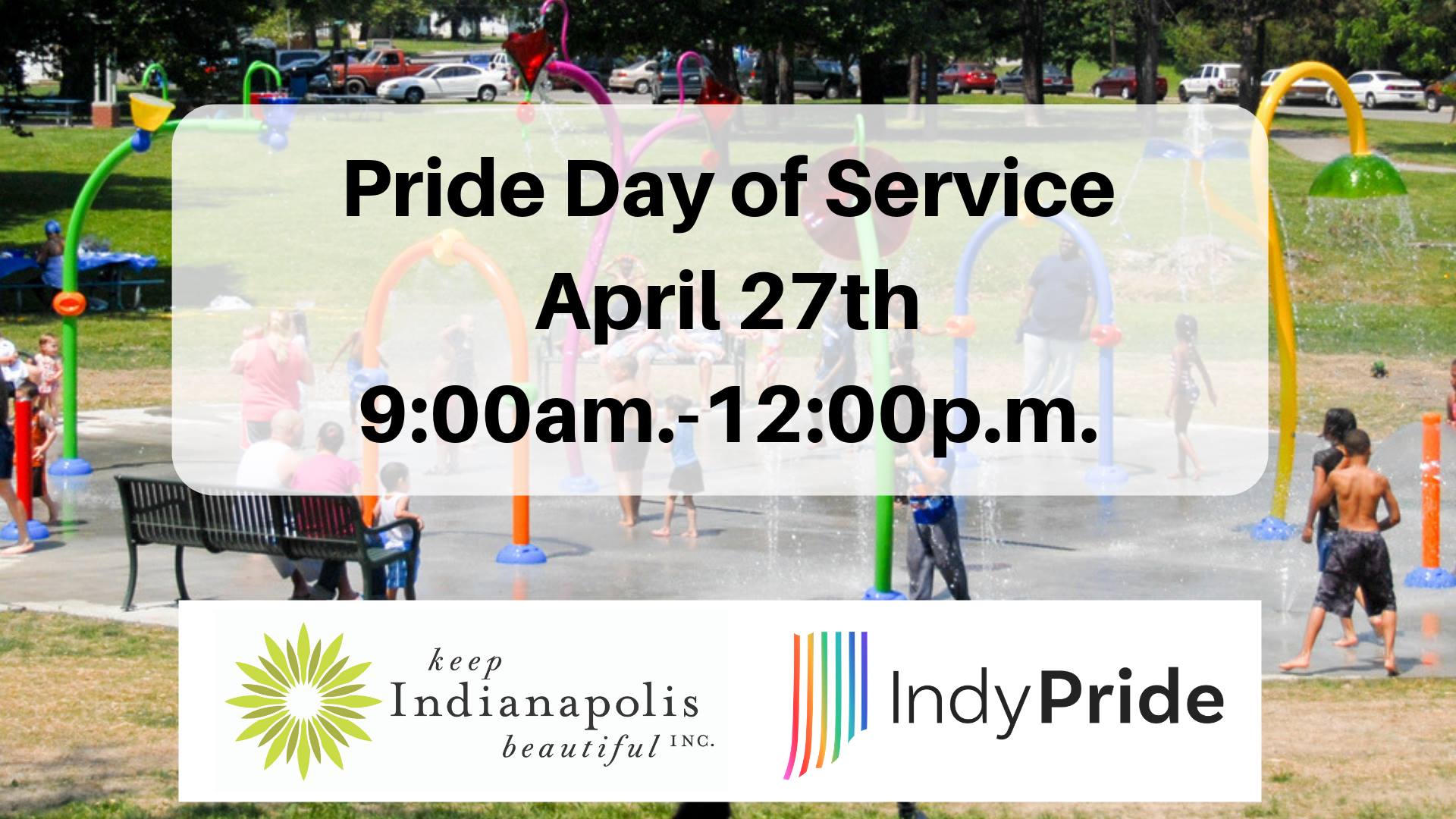 Pride Day of Service
April 27, 2019
8:00 am - 12:00 pm
We welcome you and your teams to join us for our first official Pride Day of Service as we contribute to Keep Indianapolis Beautiful's efforts to keep Christian Park a beautiful space! Enjoy the sunshine, build community, and give back to this neighborhood.
You and your team members can sign up for the activity you'd like to complete at https://sforce.co/2GO95sZ . When you sign up, please be sure to choose the option "Part of a volunteer group" and type "Indy Pride" into Group Name field.
Please arrive between 8 and 8:30 a.m. to check in, get your t-shirt, and grab some breakfast. We have 400+ amazing folks to check in and some important words from Keep Indianapolis Beautiful, the City of Indianapolis, and My Christian Park neighbors before we get down to business.
Be sure to register so we'll have enough t-shirts and breakfast!
Other Events You May Like