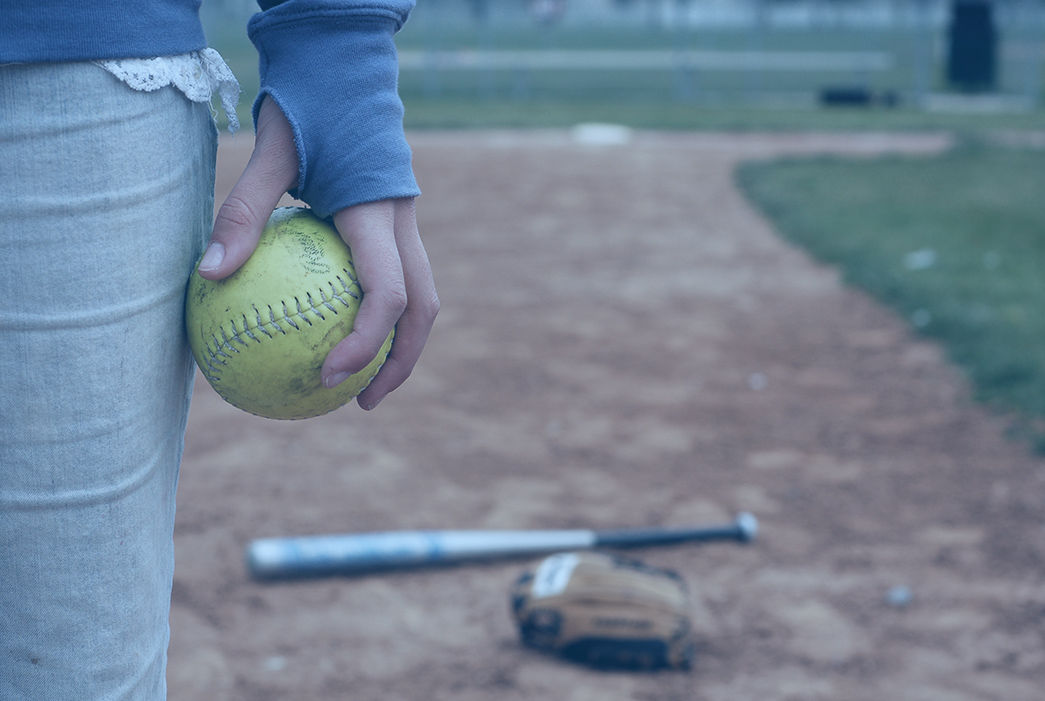 New player practice!
April 28, 2018
12:00 pm - 2:00 pm
This Saturday, 4/28 from 12:00-2:00 we will have a general practice session for any new player who has signed up for the league. Bluff Park, 555 W. Hanna, just south of downtown Indy.
Hope to see you there and if you can't make this one, there will be another!
Other Events You May Like