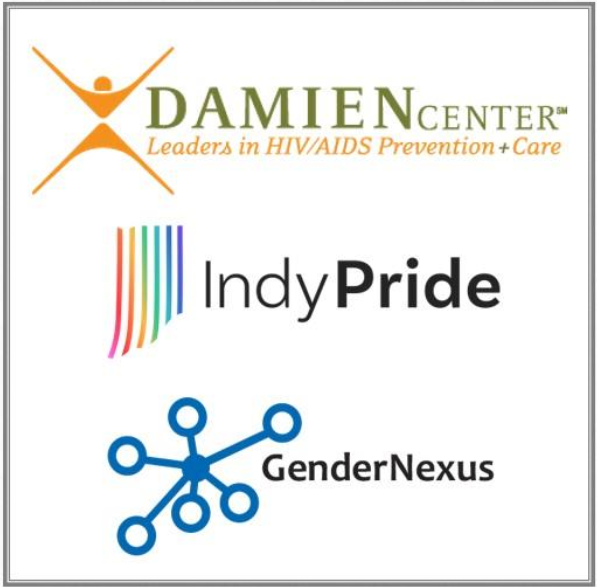 Community Thanksgiving Presented by The Damien Center
Tinker House
November 18, 2018
5:00 pm - 8:00 pm
We gather every year around Thanksgiving to share our own family recipes and to grow our community family. Join us for our annual Community Thanksgiving on November 18th! 
This is a pitch-in-style event, so show off those cooking skills and be sure to include some extra love in those recipes. We will provide the ham and the turkey, and we would love to see what you like to enjoy in your own homes for drinks, side dishes and desserts. 
If you're unable to bring a dish, no worries! There will be PLENTY of food, so we encourage you to come help us to enjoy it all!!
We don't want to have too many of one type of item, so we suggest bringing the following items according to the first letter of your last name:
A-H bring beverages
F-Q bring side dishes
R-Z bring desserts
Of course this is just a suggestion, so if you have a special drink or dish that you'd like to bring, we suggest that!!
*Please register using this free ticket link so we can anticipate how much turkey and ham we need.*
**If an IndyGo bus pass would be helpful for you to get to the event, please reach out to Tiffany at [email protected]**
Other Events You May Like