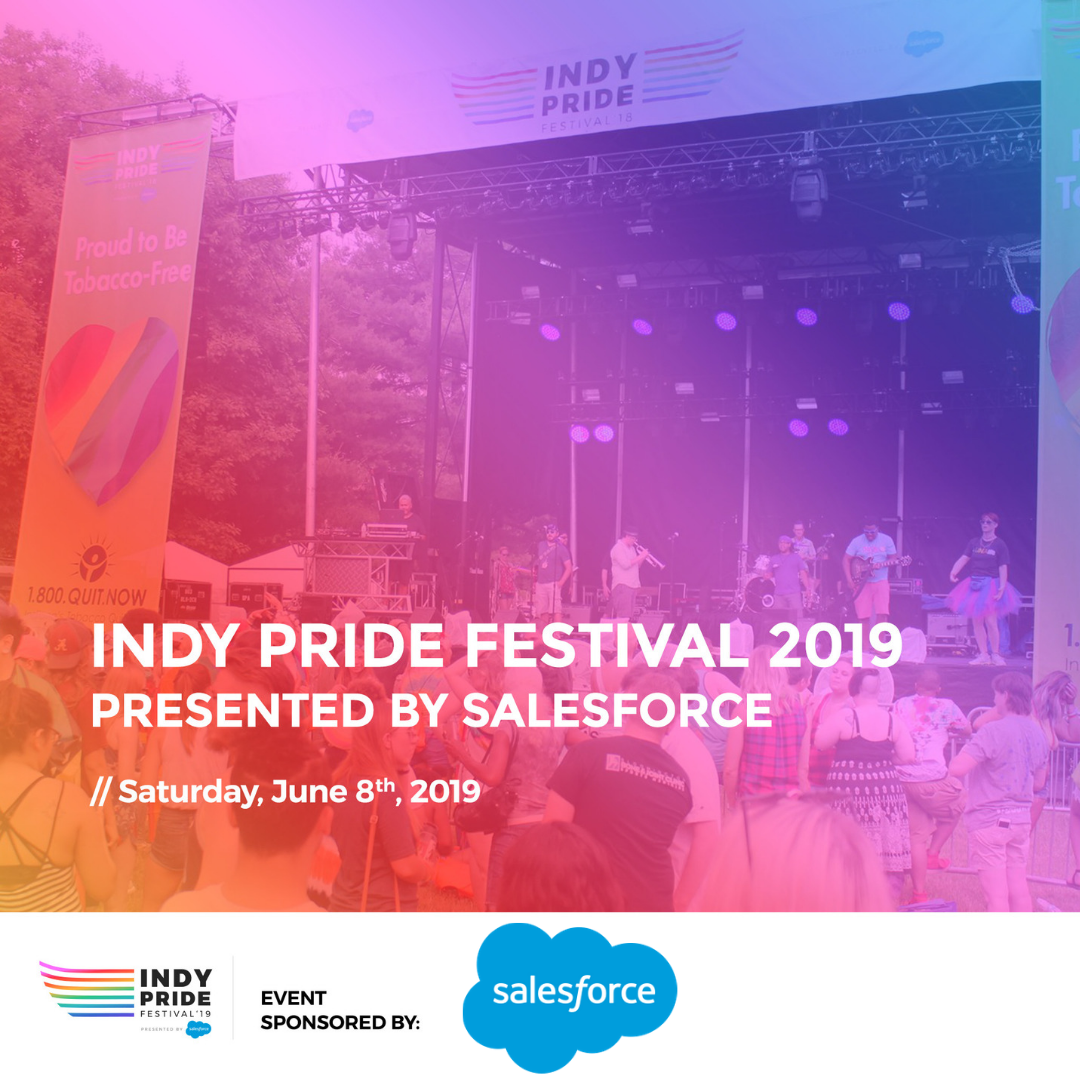 Cadillac Barbie Indy Pride Parade Presented by Delta Faucet Company
Firefighters Union Hall
June 8, 2019
10:00 am - 12:00 pm
Indy's first Pride Parade featured one float, an antique truck, a few drag queens, some antique cars, and a handful of walking groups.
Back then, the parade barely lasted 15 minutes. Since then, it has grown to include well over 140 floats, vehicles, and walking groups, lasting nearly 2 hours! It has become one of the largest parades in Indianapolis and a testament to the hard work of the community to ensure our equality and celebrate Pride!
This event is absolutely free to attend! Feel free to visit this link and https://bit.ly/2RoyBdL use the green "Register" button to get the details on your calendar and receive notifications and updates about the event. You can also make an optional donation to support Indy Pride! We look forward to seeing you in June.
Special Thank You to our sponsors!
Presenting sponsor:
Delta Faucet Company
Rainbow Color Sponsors:
Allison Transmission
Chatham Care
Crowe LLP
Enterprise
Fifth Third
Honda Manufacturing of Indiana
Miller Coors
NCAA
Next Gear
Nordstrom
Stanley Black and Decker
Other Events You May Like