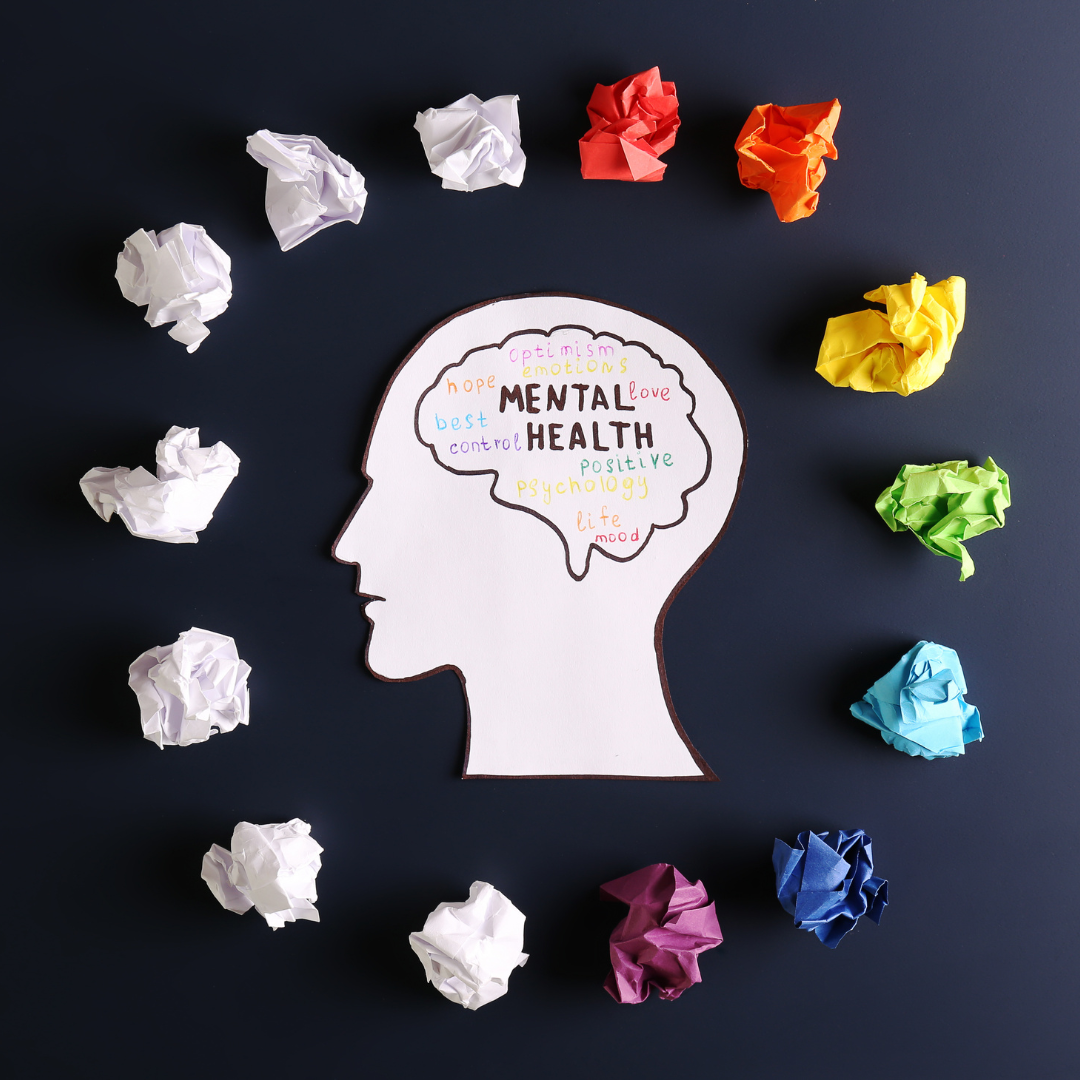 Being Mentally Healthy as an LGBTQ+ Adult
Virtual Event
October 11, 2022
6:00 pm - 7:30 pm
NAMI, the National Alliance on Mental Illness, is the nation's largest grassroots mental health organization dedicated to building better lives for the millions of Americans affected by mental illness. NAMI In Our Own Voice is a FREE interactive presentation that provides insight into what it's like to live with mental illness.
The presentation will be led by two LGBTQ+ adults living with mental health conditions and includes video and discussion. Audiences will be given a safe place to ask questions and gain understanding of an often misunderstood topic. Through dialogue, we help grow the movement to build better lives.
Mark your calendar for Tuesday, October 11th from 6-7:30 pm and join the FREE conversation by CLICKING HERE.
Get Tickets
Other Events You May Like