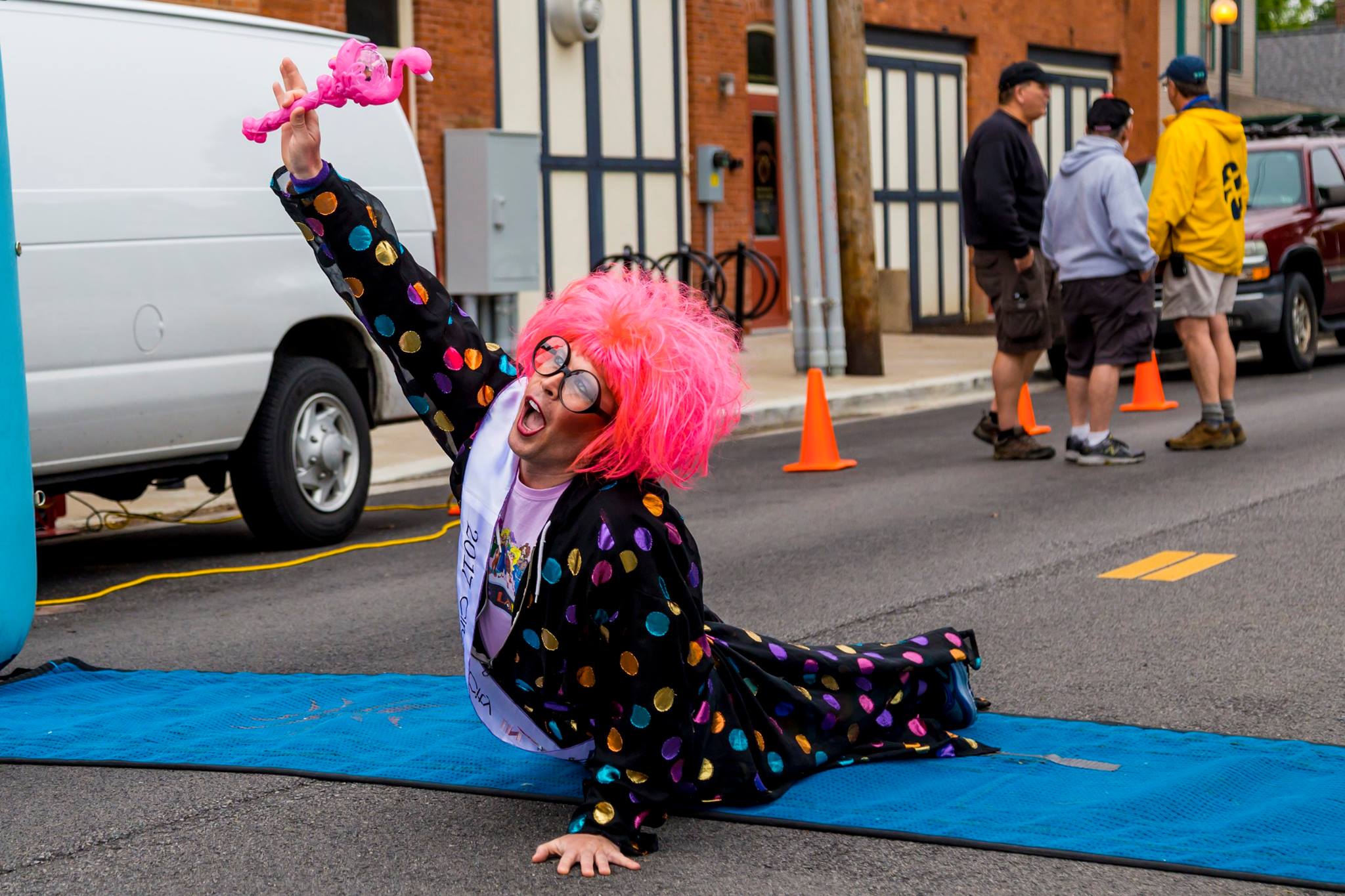 Indy Pride Ambassador Contest Sponsored by Effen
Greg's Our Place
May 6, 2018
8:30 pm - 10:00 pm
Originally Miss Hoosier 250, a queen to represent the annual pride tricycle race; the Indy Pride Ambassadors competition has had a long and prosperous legacy.
Former Miss Hoosier 250s included: Asia Le Bouche, Montana Melons, Bunny Foo Foo, Pepper Mills, and Cassidy Fellows-Sommers.
The pageant was rebranded in 2013 when Latrina Bidet became the first Miss Circle City IN Pride.
The following year the competition would expand due to a tie and thus for 2014 the winners were: Miss Patricia Yolonda Weave, Mr. Denim Omni, and King Richard Cranium.
In 2015 the king division was dropped and the winners were Miss Ginger Ale and Mr. Elite St. James.
In 2016 the winners were: Miss Siniya Omni Hall and Mr. Apollo Summers.
For 2017, due to the increasing acceptance of different gender identities and drag performance styles, the binary system was dropped and rebranded yet again as Circle City IN Pride Ambassadors. The reigning were the top three winners and, in order from overall winner to third, were: Glinda B. Fierce, Anita Cath, and Ida Kay.
In 2018 we will now be going to the top two overall winners, as one of the only non-binary drag pageants in the country, under the name: Indy Pride Ambassadors.
Please note, the first 8 contestants to pay entry fees and return the entry form will be in the contest!
Return entry forms to [email protected]
Entry form and rules, download here! 2018 Ambassador Contest Rules and Entry Form
Sponsored By:

Other Events You May Like