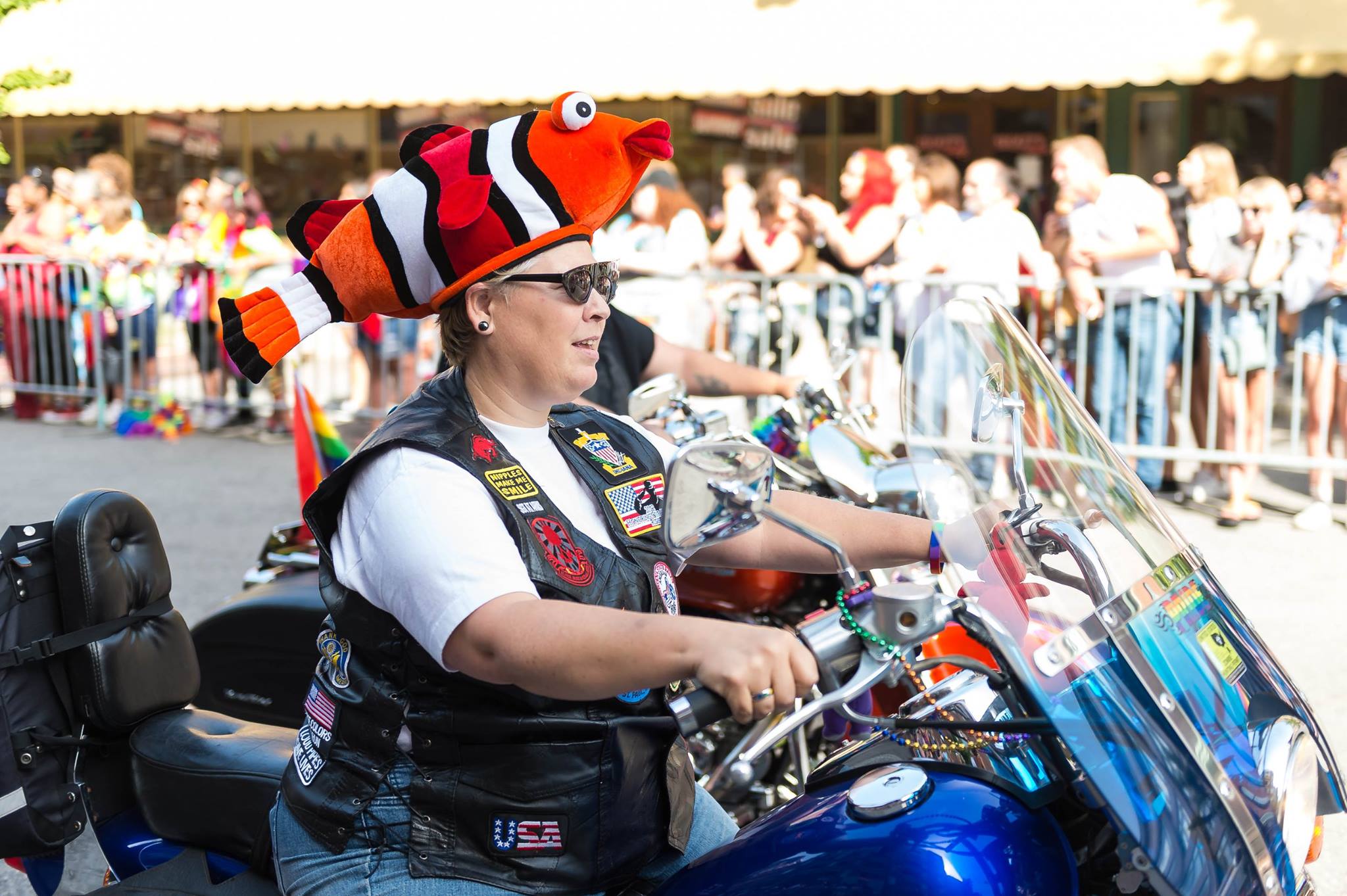 Deaf Pride presented by Lilly, LUNA Language, and The Metro
Metro
June 4, 2018
6:00 pm - 11:00 pm
On June 4th, Hoosier Rainbow Alliance of the Deaf is hosting Deaf Pride Night at Metro from 6pm-11pm! 
This is a night where LGBTQ Deaf community members come together to be their authentic selves and also be immersed in their Deaf culture together. Join us to see a Deaf drag performer and a Deaf Bear performer! 
Anyone is welcome to attend. We encourage the hearing community to come to learn about and experience Deaf culture! LUNA Language Services will provide American Sign Language (ASL) interpreters at the event for the hearing community.
*This event is sponsored by LUNA Language Services and Eli Lilly & Company*
Other Events You May Like