Indianapolis Circle City Fest

Volleyball Tournament

October 13-14, 2018
Indianapolis, IN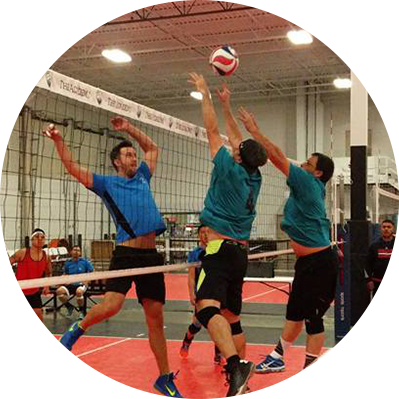 Mark your calendars for NAGVA Circle City Fest Volleyball!
Support the bonds of LGBTQ fellowship while playing voleyball in a safe, all-inclusive environment that is free from discrimination on the basis of age, race, creed, religion, sex, national origin, sexual orientation, gender identity or playing ability.
Payments:
Early bird discount: $400 if paid by July 31, 2018
$450 if paid from August 1 – August 22nd
$500 if paid after August 22
Final registration deadline is September 19, 2018
Full refunds available until Sept 20, 2018
Registration Party: October 12, 2018 @ Greg's 7:30p.m.-10:00p.m.
Seeding Party: October 13, 2018 @ Greg's 9p.m.
Divisions
Tournament Cap – 36 teams
B – 18 teams
BB – 18 teams
Host Hotel is $142 per night. Here's a link to book a room at the host hotel.
Booking deadline for Host hotel is 9/21/2018
Join our Facebook Group
Tournament Details