2019 Hall of Fame Award Winners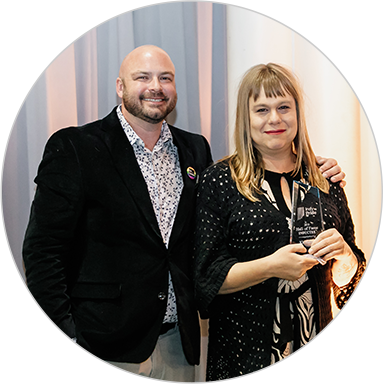 Kit Malone
It is hard to attend a community event or participate in leadership and advocacy work in our community and not know Kit Malone. She is a fierce warrior, protector, and nurturer in our community, specifically for our Trans community.

Kit works tirelessly to protect our rights through her work at the ACLU, which would be enough to exhaust anyone, but she doesn't stop their. Kit travels the state, organizes grassroots campaigns, builds relationships with members of our community, and gives her time, talent, and fortune to make Indiana a better place for our community. Her resume' of accomplishments is long and distinguished.

She is an advisor and guide to many, she is someone who will meet with legislators to advocate for our community and go straight to an event to roll her up her sleeves and get to work. She is a past board member of Indy Pride, consults with our Festival Planning Committee and leadership often, and continues to organize TransGlam, among other events throughout the year.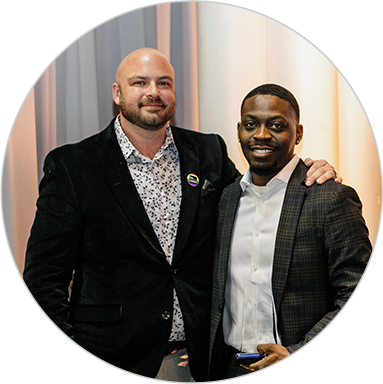 BU Wellness
For over 15 years, BU Wellness, formerly Brothers United, has provided HIV/AIDS care, with a focus on the African American Community in Indianapolis. They are the largest African American AIDS service organizations in the State of Indiana.

For 15 years, they have built community partnerships, identified risk factors, and built programming to meet the needs of those in our community at risk or living with HIV/AIDS. At times, they have faced great odds to treat and prevent HIV/AIDS within the African American community, confronting ignorance, racism, and stigma.

With grace and care, they have evolved over time, expanded their services and reach, and work to de-stigmatize HIV/AIDS in Indianapolis. Their staff and volunteers treat their clients with care, grace, and acceptance. Because of their work, our community is safer, more educated, and receives the necessary medical treatment needed to live.
2019 Volunteers of the Year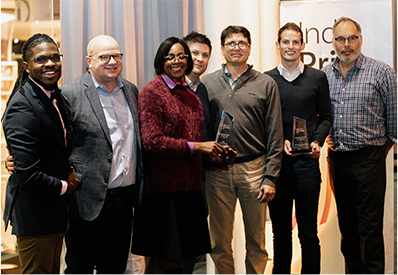 Delta Faucet Company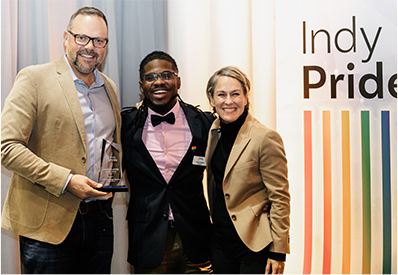 LUNA Language Services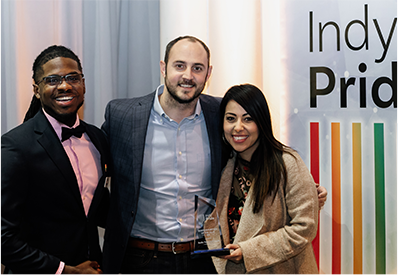 RadioNOW & Radio La Grande
2019 Business Partners of the Year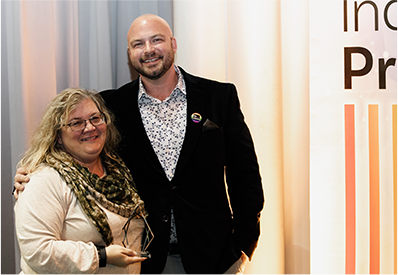 Shere Brooks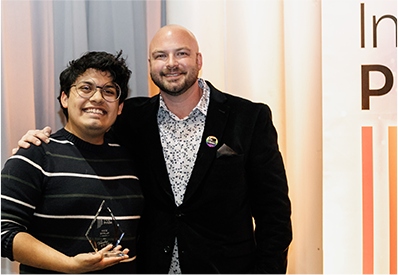 Nick Dunlap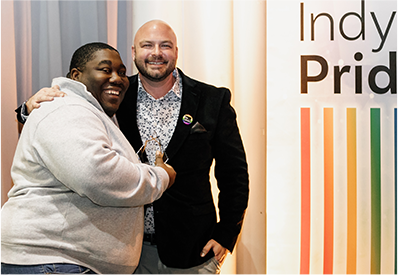 Brandon Glenn (Pat Yo Weave)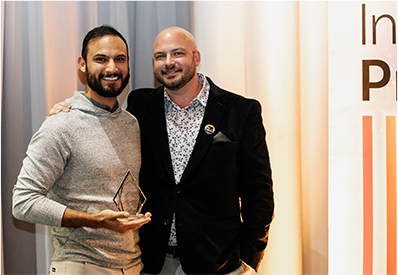 A.J. Olivarez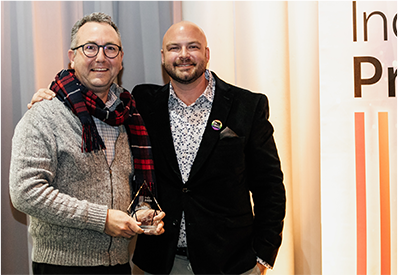 Andy Stone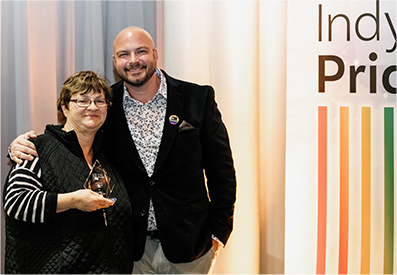 Eunice Vaughn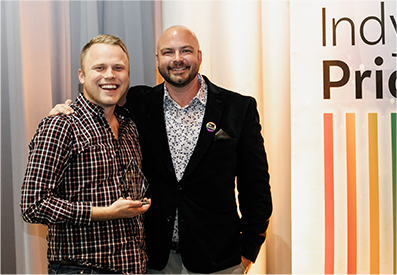 Ian Weber
Not pictured in photos:
Ashley Handberg
Laurie Handberg
Cindy Hoppe
Ty Ford
Stay informed.
Sign up for our newsletter.