2022 Board of Directors Slate
The Indy Pride Board of Directors is an all-volunteer board of directors, who act as a working board, filling executive positions to take care of most working functions of the organization. Indy Pride, Inc. has recently grown large enough to hire an Executive Director and support staff to create more efficiencies and consistency within programs, operations, administration, and management from year to year. The members of the Indy Pride Board of Directors continue to contribute their time, talents, ideas, and opinions to advance the goals of the organization.

Below you will find the Slate for the 2022 Indy Pride Board of Directors. These are members of our current board that are up for re-election or members of the community who have been nominated by the community and interviewed by a volunteer committee for your consideration. Please scroll down to see photos and bios of these candidates.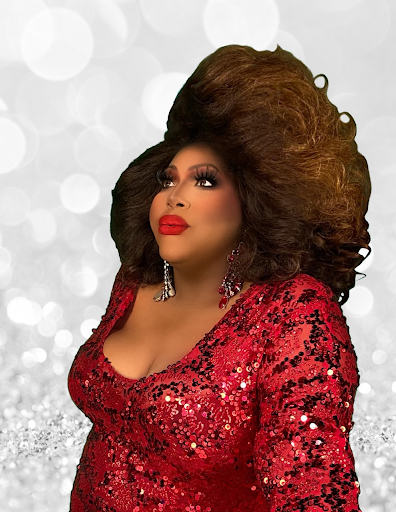 Aundrea Lacy (She/Her)

Aundrea Lacy has been an entertainer in the community for 22 years. She believes in making sure everyone is included when it comes to any aspect of community dealings! Aundrea would love to be a board member because she thinks with her status in the community she could help Indy Pride reach more of the POC community who feels that they are not included enough in the Pride planning!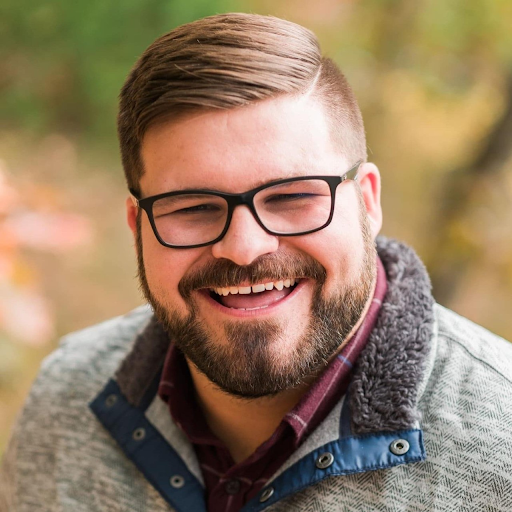 Cody Morris (He/Him)

Cody Morris works in the banking industry as an Operations Manager at First Internet Bank. Cody is extremely excited to be a candidate for the Board of Directors of Indy Pride. His goal is to work as hard as he can to further the mission and goals of Indy Pride.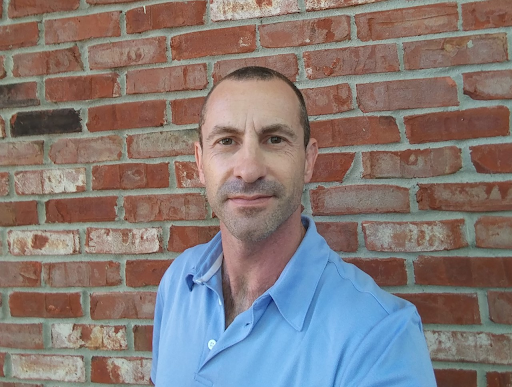 David Hinkle, IV (He/Him)

David Hinkle works as a Technical Consultant in the Biotech industry. David lives in Carmel, IN, with his partner. David's personal interests include Science, Music, and Philosophy.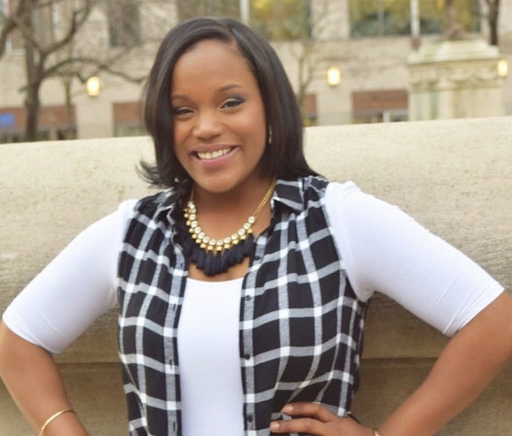 Heather Savage (She/Her)

Heather Lynn Savage, a native of Indianapolis, attended Warren Central High School and graduated with a Bachelor of Arts degree in African American and African Diaspora Studies from Indiana University Bloomington. Additionally, in 2020 Heather graduated with her Master of Social Work from Indiana University Purdue University—Indianapolis (IUPUI). Professionally, Heather is a clinician, influencer, leader and mentor, currently serving as supervisor at the Indiana Department of Child Services. Heather has a passion to help others grow and succeed in every area of their lives. She is dedicated to the field of Social Work, diversity and inclusion efforts, all things mental health related, project development, policy implementation and advocating for Social Justice issues and rights.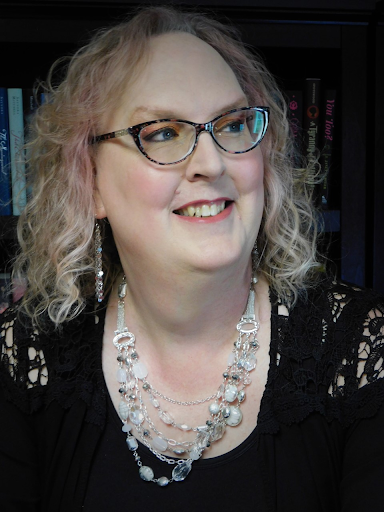 Jayne Walters (She/Her)

Jayne is the Branch Manager of the West Indianapolis branch of the Indianapolis Public Library; she is proudly the first openly transgender manager in IndyPL's history. She's worked in libraries for over 13 years; her writing has been featured in Library Journal, and she is a member of the IndyPL Equity Council and a founding member of the LGBTQ+ Committee. She has spoken at several conferences on LGBTQ+ issues, and her passions include LGBTQIA+ representation in juvenile literature, ensuring libraries are accessible and equitable for the community, and making libraries a safe and welcoming environment. She is a contributing author in the upcoming book, Trans and Gender Diverse Voices in LIS (Summer 2022).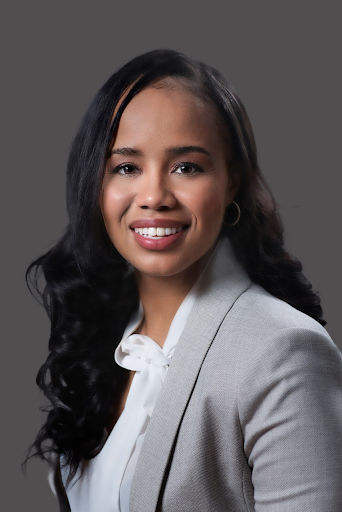 Jenna Phillips (She/Her)

Jenna Phillips resides on the Northwest Side of Indianapolis with her wife, two children, and Yorkie. She is currently enrolled in a masters program for Clinical Mental Health Counseling. Jenna prides herself on inclusion, positive representation, and equality.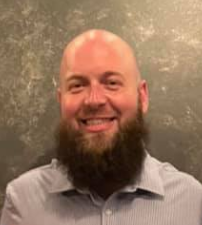 Josh Lemieux (He/Him)
Prior to becoming a Consultant at UKG, Josh Lemieux spent 9 years working in the nonprofit world helping to organize events, build strong connections with community partners, and advise multiple student organizations. He looks forward to sharing his experience and leadership with Indy Pride and contributing to a community that inspires growth, acceptance and inclusion. He was awarded the Cary Thomas Sportsmanship Award for the 2021 softball season in the Circle City Pride League. In addition to softball, Josh likes to build LEGO creations, travel and experience new cultures, and spend time with his friends and family, especially his grandmother. Josh holds an MBA from Saint Joseph's College and received his BA in Telecommunications from Ball State University.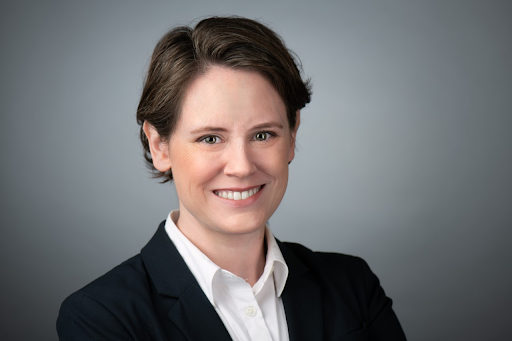 Katherine (Kate) Flood (She/Her)
Kate Flood works as a family law attorney and small business owner with her own firm, Flood Family Law, LLC, in Broad Ripple. Through her practice, she's had the opportunity to represent many members of the LGBTQ community in things like second-parent adoptions, divorces and custody battles, and name and gender-marker changes. Kate has also had the privilege of assisting the Marion County legal community in making the legal system more respectful, accessible and inclusive for LGBTQ individuals. If selected to serve on the Board, Kate is excited to explore ways Indy Pride can partner with the legal community to better serve the LGBTQ community.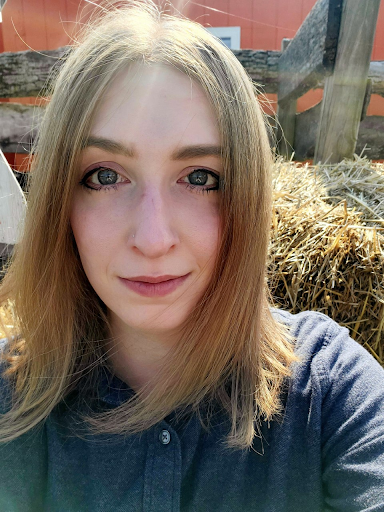 Kimber Stancato (She/Her)

Kimber Stancato is a long-time Indianapolis resident and servant to the community. Kimber previously served as a director for a non-profit in the Indy area and organized various fundraisers, item drives, and organized teams to help clean up White River and build with Habitat for Humanity. Kimber graduated in 2016 with her BA in Business Administration, along with minors in Economics, Theater, and French from Ball State University, where she also helped run a weekly stand-up comedy show. She often hosted shows under the Chuckles for Charity moniker where ticket sales would be donated to local non-profit organizations. Kimber currently works as an analyst and is earning her MS in Data Science from her alma mater. She has a passion for data ethics and has an interest in how algorithms and data analyses impact marginalized communities whose perspectives may not be considered.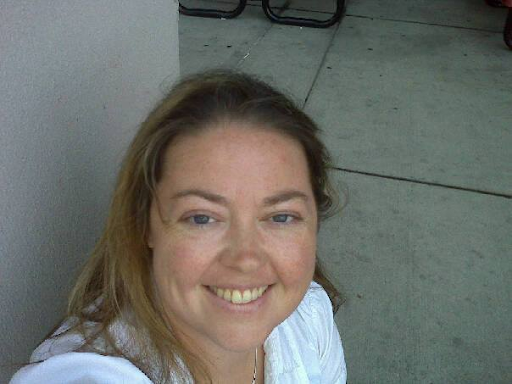 Laura Latimer (She/Her)

Laura Latimer was born and raised in St. Louis, Missouri. After spending her 20's and early 30's living on the East (Philadelphia, New York City) and West (San Diego) coasts, Laura came back to the Midwest and settled in Indiana. Her free time is spent volunteering, crafting, watching Netflix (mainly sci-fi and documentaries), and playing board games. Laura hopes to help Indy Pride better serve the LGBTQ+ community by creating resources for members looking for healthcare, employment, living situations, and social events.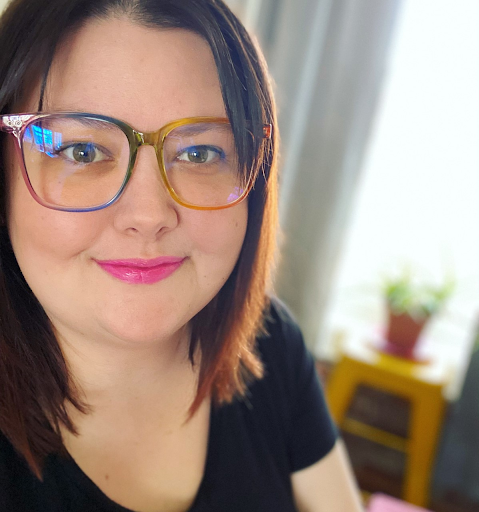 Melody Hawkins (She/Her)

Melody Hawkins works in downtown Indy as an Executive Assistant to the President of the Indiana Hospital Association. Melody has also worked on the side as a corporate and wedding coordinator. She served on the Indy Pride Board in 2021 and worked closely with the VP of Development over the past year. Melody lives downtown with her spouse, Ruth (they/them) and their dog, Khaleesi.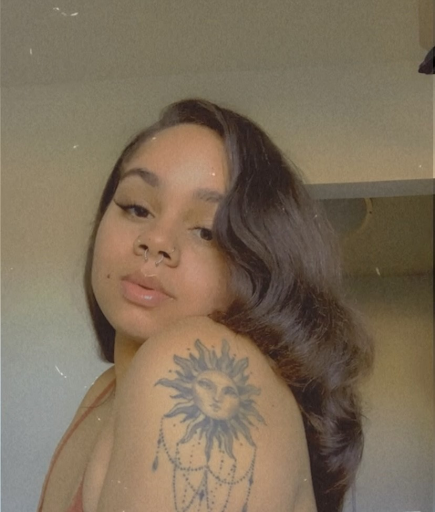 Meekirah Whitlow (She/Her)

Meekirah Whitlow is an outgoing, enthusiastic, people person and also, a fellow member of the LGBTQ+ community! In her free time, Meekirah likes to travel, go on different adventures, and socialize with friends. She loves to make people smile and laugh, which she believes is one of her greatest aspects. Who could use a little extra happiness in their life?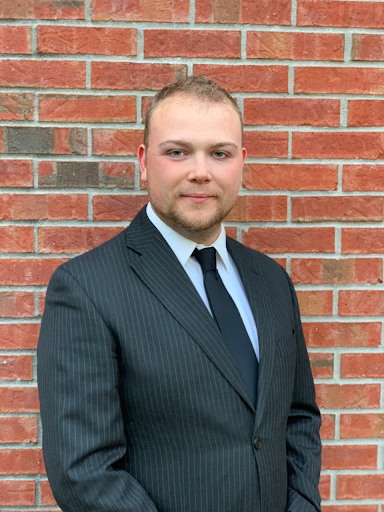 Nathan Haston (He/Him)

Nathan Haston is a 2018 Butler University graduate with a degree in Digital Media Production, Theatre, Français, and English, among other interests. Nathan is honored to be a candidate for the Indy Pride Board of Directors and looks forward to a great year propelling our pride forward as a united voice for all to hear and connect with us in our celebration. Since 2016, Nathan has been privileged to participate in Hollywood television shows like NBC's Chicago PD and Med. He has also served the United States as a US DOT FAA En Route Air Traffic Control Specialist, opened three businesses ranging from entertainment to drone aviation, and participated in event planning and communications for IKEA Fishers. Nathan believes with these life experiences and WITH each and every one of you, WE will be able to unite and serve our members and the LGBTQ+ community and achieve inclusivity, equality, strong community connections, and awareness of LGBTQ+ issues and so much more!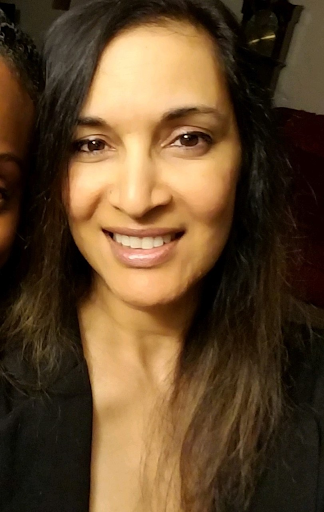 Nirupama Hayden (She/Her)

Niru Hayden, until recently the CEO and founder of Arete Consultants, has consulted for
diversity and inclusion (D&I) for nearly two decades. She is experienced in auditing to determine the current D&I climate within the business troubleshooting to pinpoint root causes of D&I issues, creating results-oriented DI programming and resolving intercultural conflicts. As a cultural anthropologist, Niru researches best practices in diversity and inclusion in corporate settings as well as cross-cultural issues in a variety of spaces. She advises domestically and internationally, while continuing to offer her services in her free time to local nonprofits to remove barriers for marginalized youth and adults and promote intercultural peace and understanding.