A huge thank you to our Indy Pride Festival 2020 Sponsors!
Festival Presenting Sponsor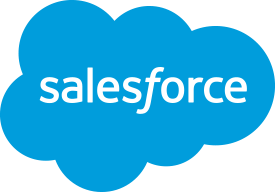 Parade Presenting Sponsor

Main Stage Sponsor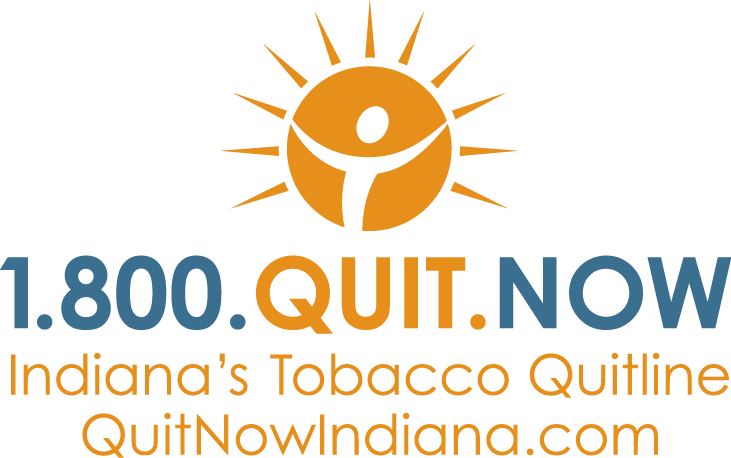 Rainbow Color Sponsors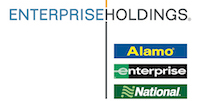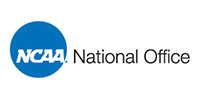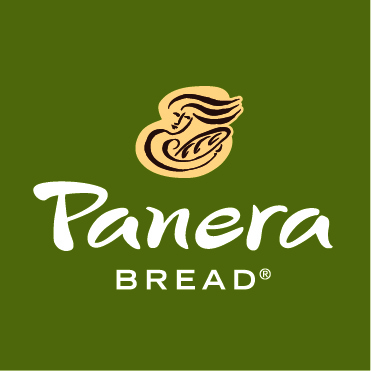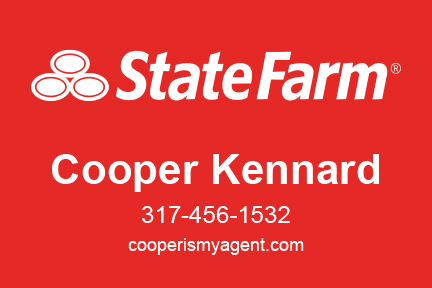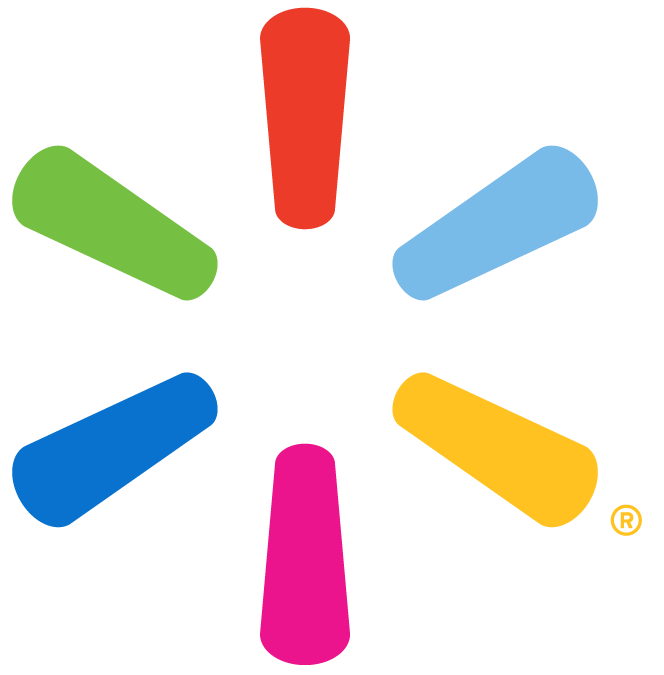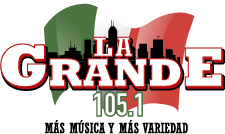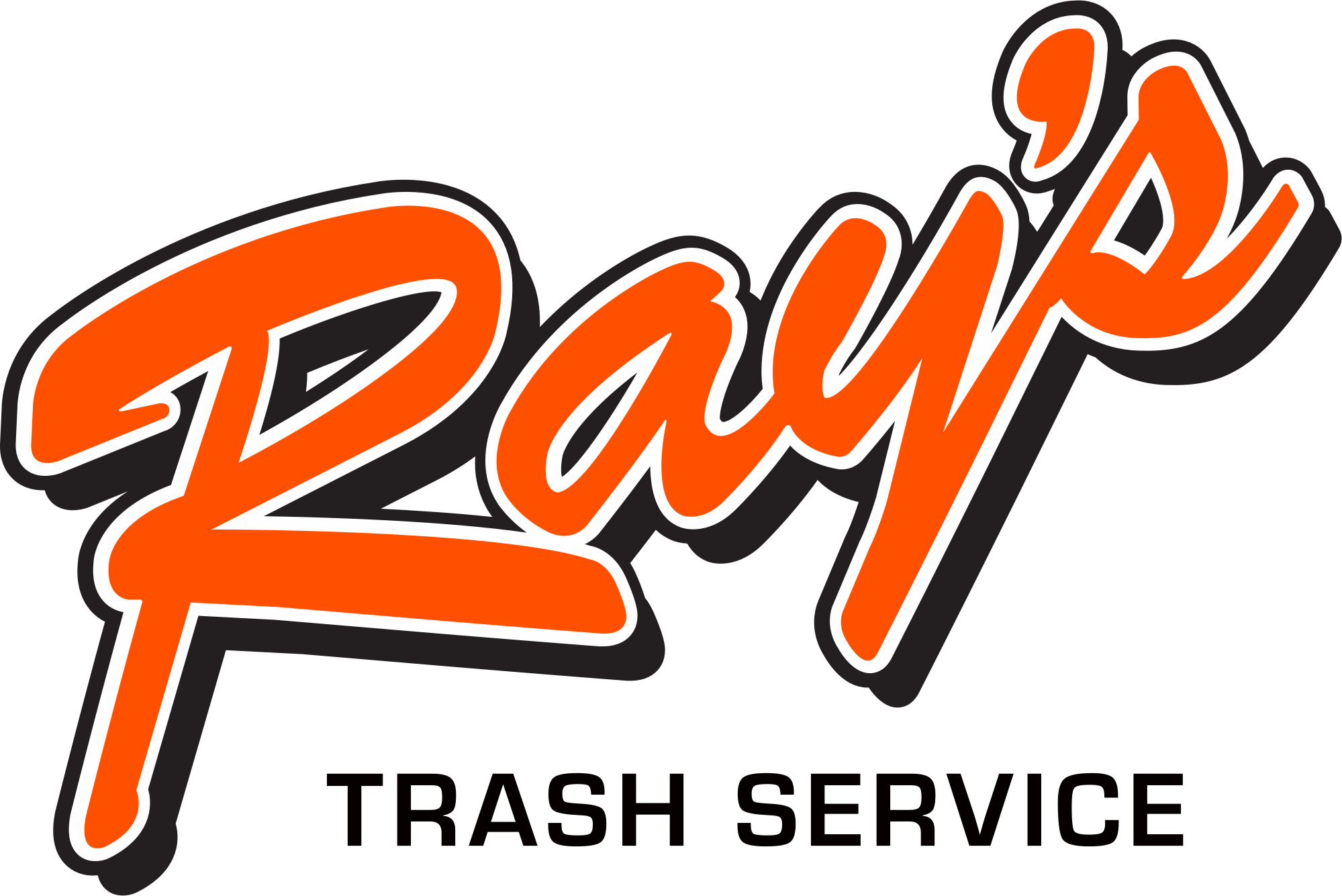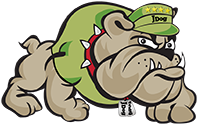 Rainbow Color Volunteers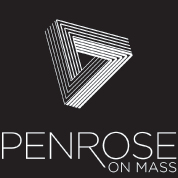 Pride Lounge

Family Fun Zone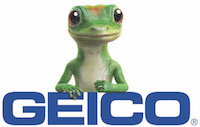 Family Fun Zone Stage

Family Fun Zone Stage Supporting

Family Fun Zone Powered By

truth stage
Roche Healthcare Corridor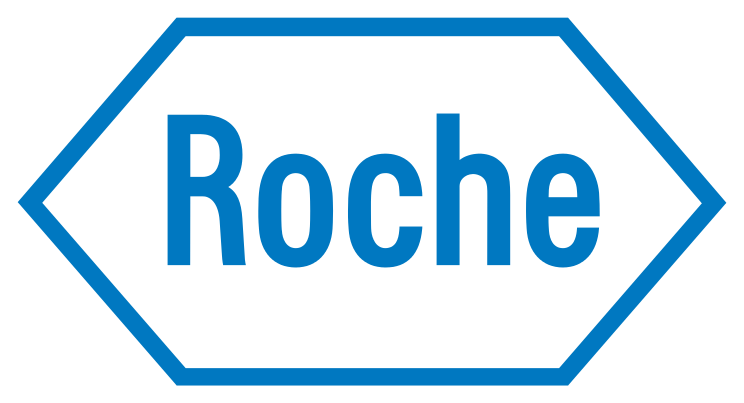 Vendor Village

Main Gate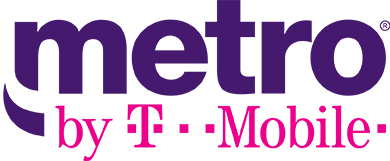 Hydration Station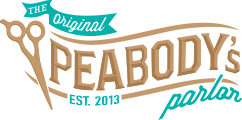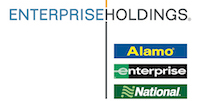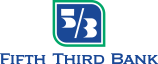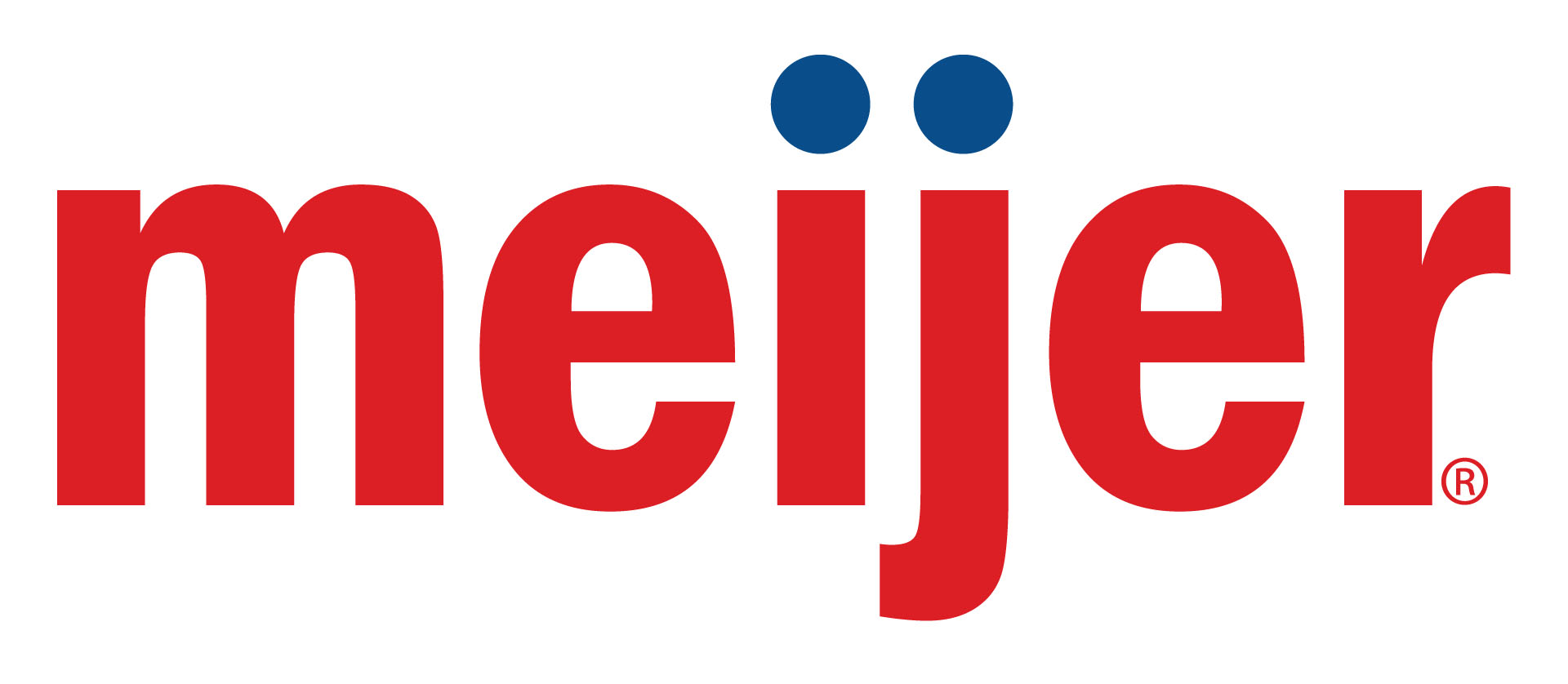 National Beer Sponsors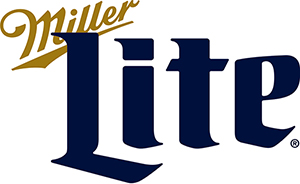 Beverage Sponsors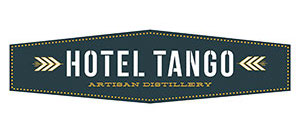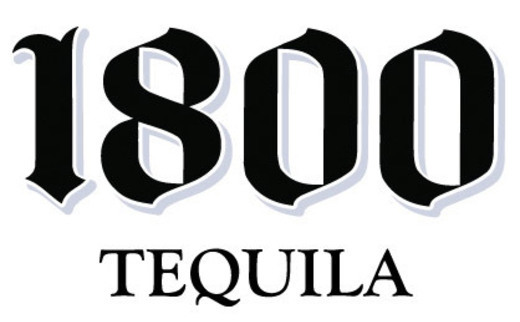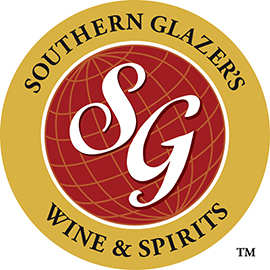 Rideshare Partner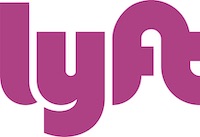 Accessibility and Volunteer Parking

Official Parking Partner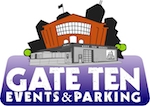 Signature Sponsors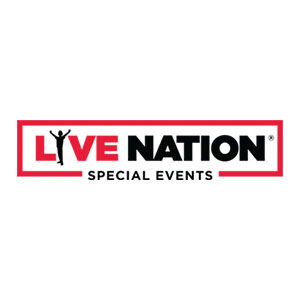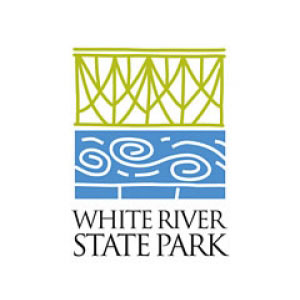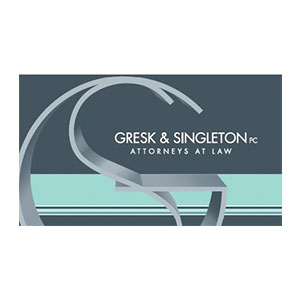 Backstage Experience Sponsor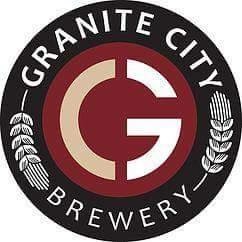 Supporting Festival Sponsors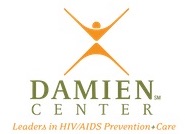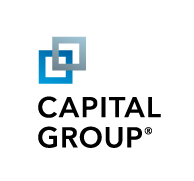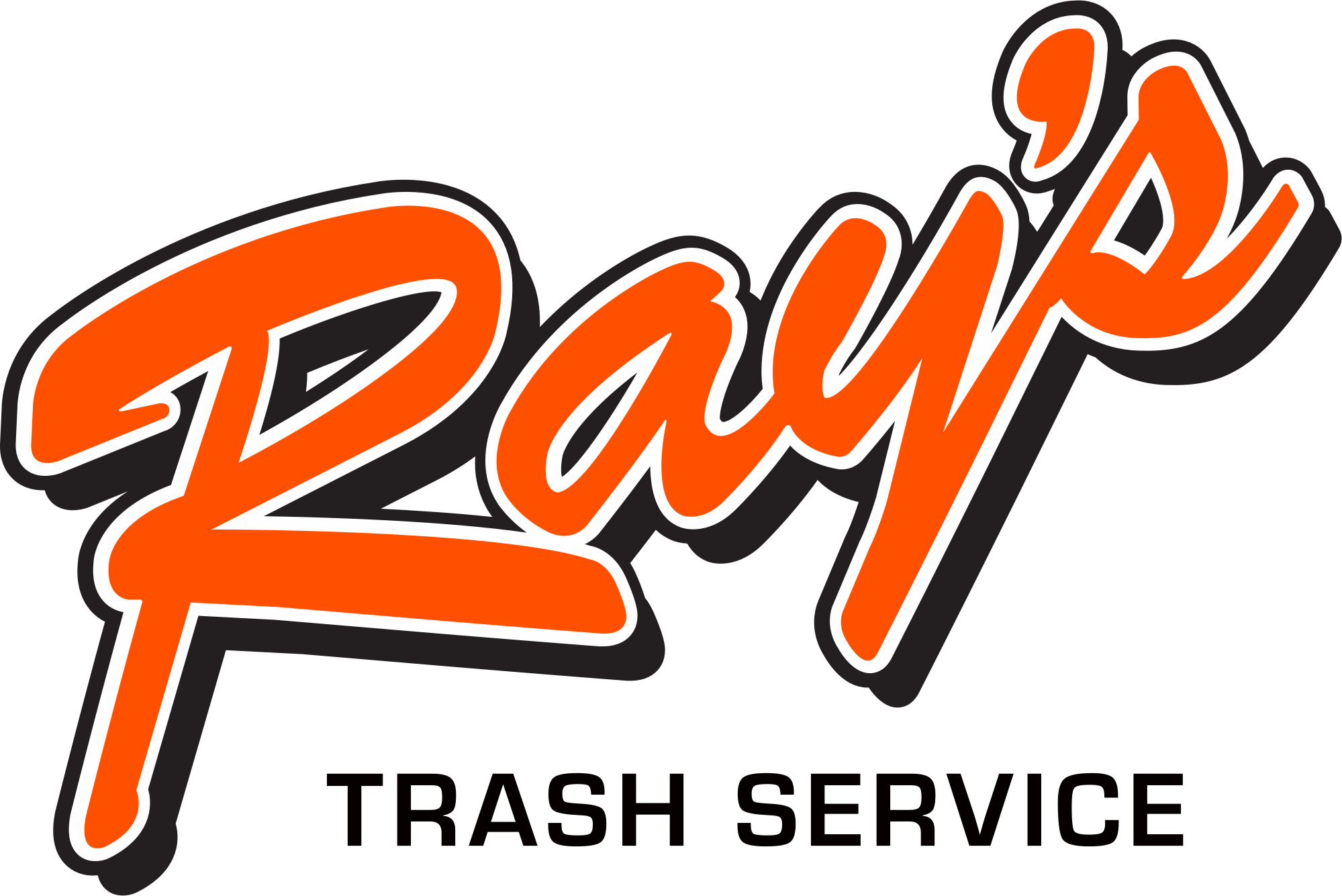 VIP Booth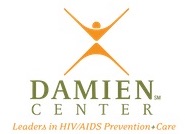 Festival Volunteers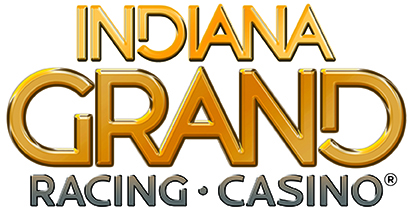 Indy Pride Pageant and Launch Party Presenting

Indy Pride Pageant and Launch Party Supporting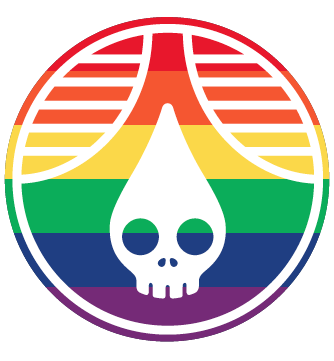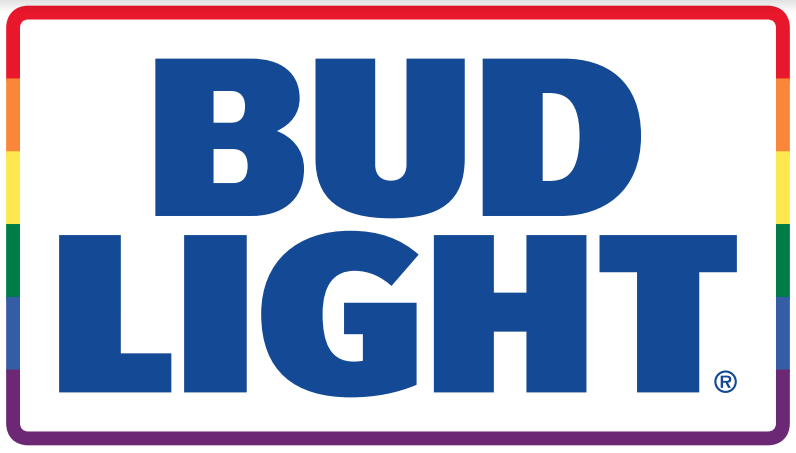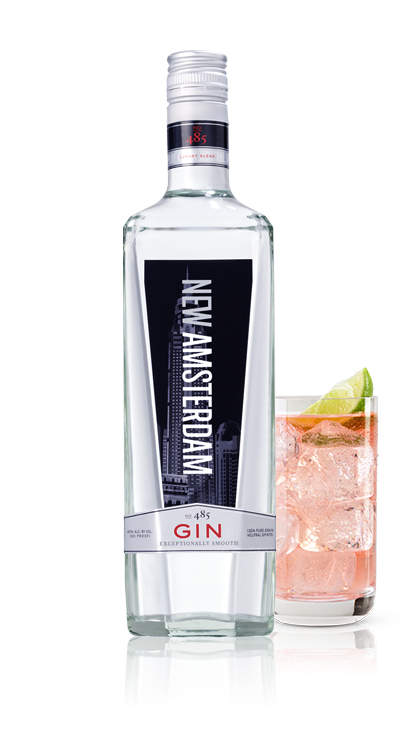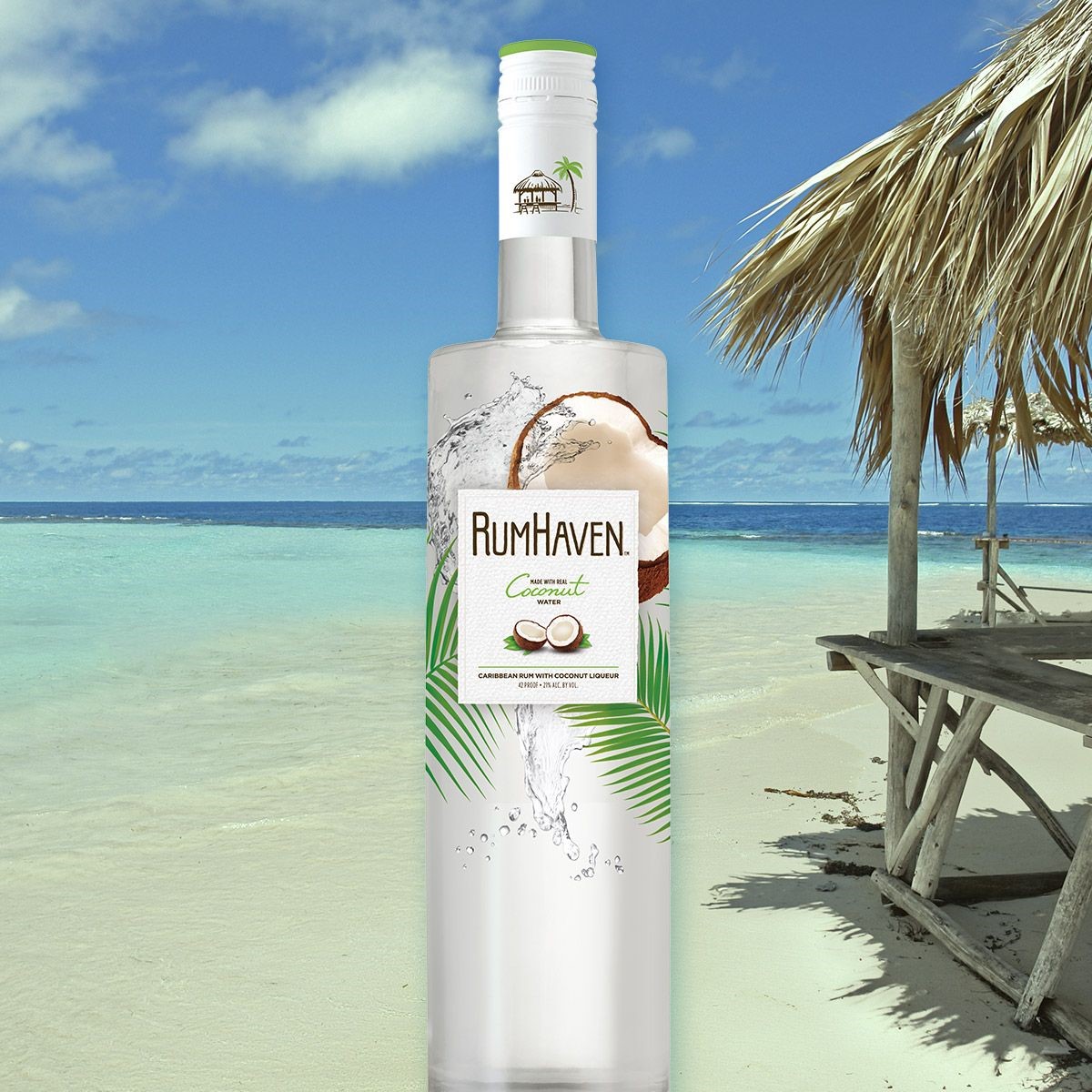 Rainbow 5k Presenting

Rainbow 5k Supporting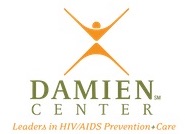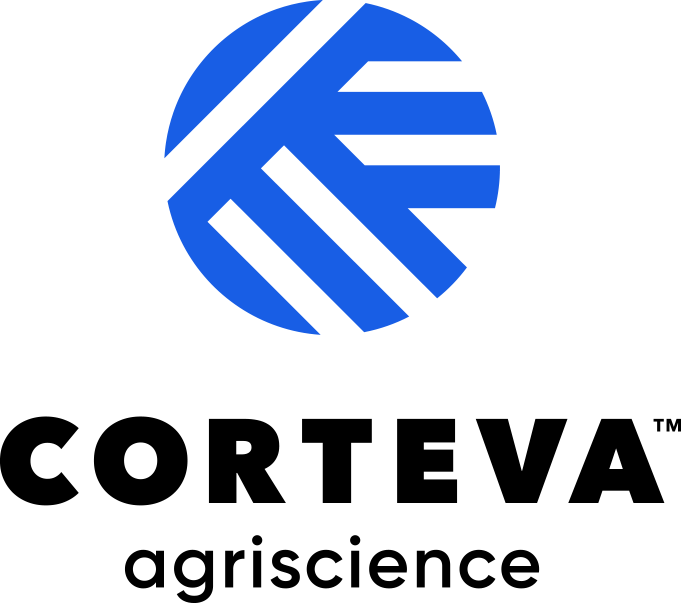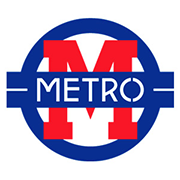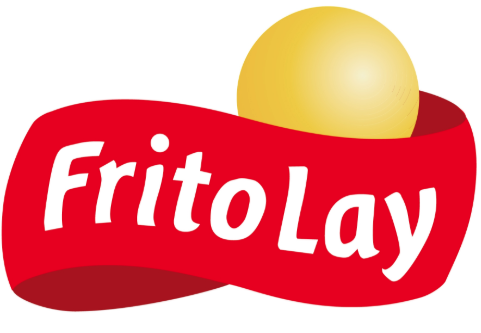 Hoosier 250 Presenting

Hoosier 250 Supporting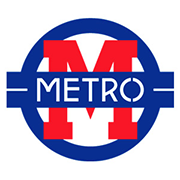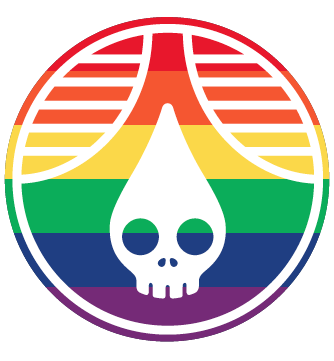 Pet Pride Presenting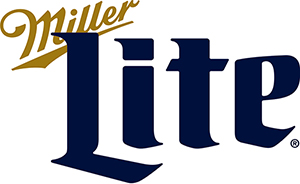 Transglam Presenting

Transglam Supporting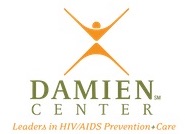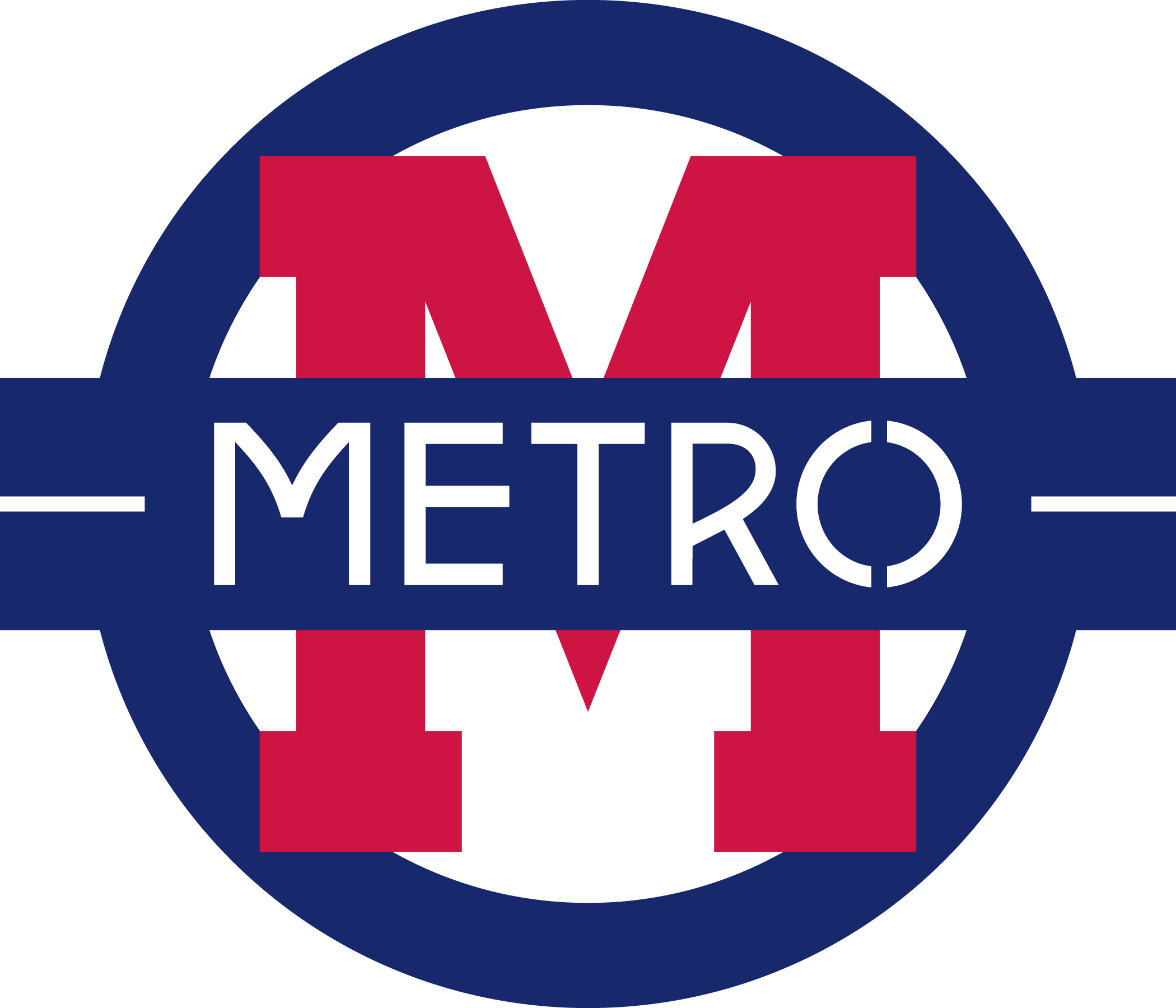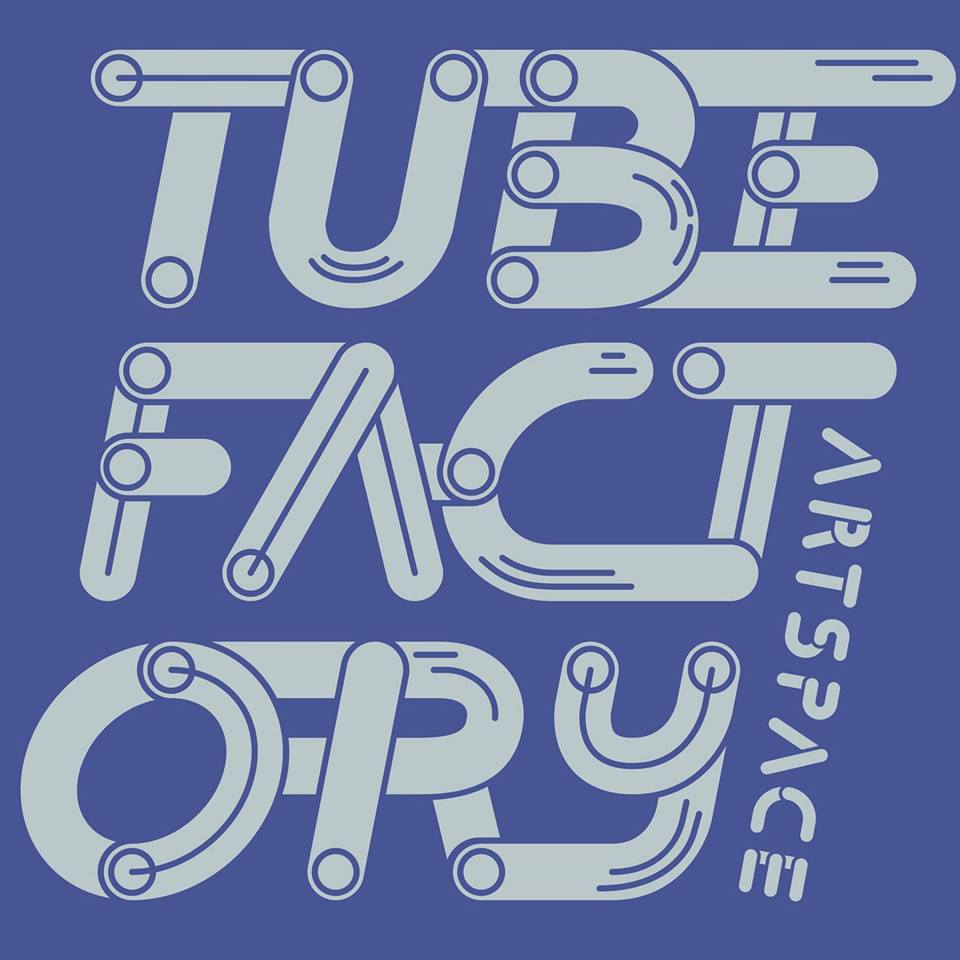 Community Picnic Presenting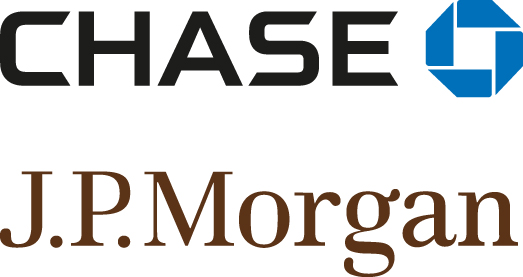 Community Picnic Supporting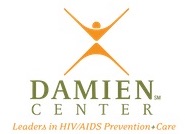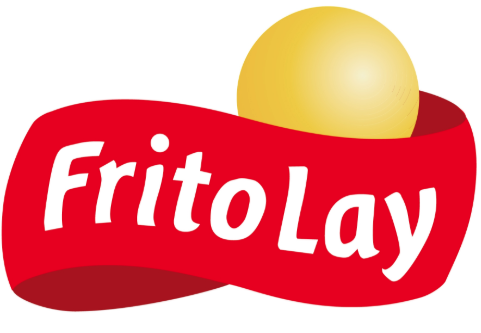 Deaf Pride Presenting

Deaf Pride Supporting

Music and Movie Night

Girl Pride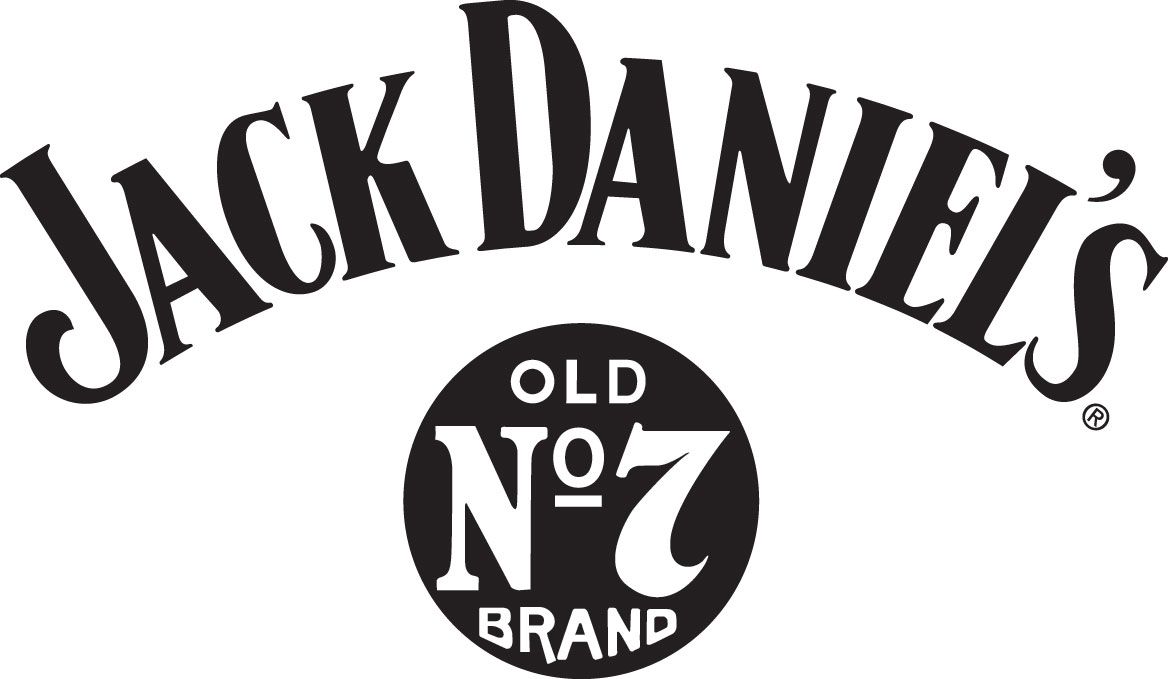 Shabbat at Pride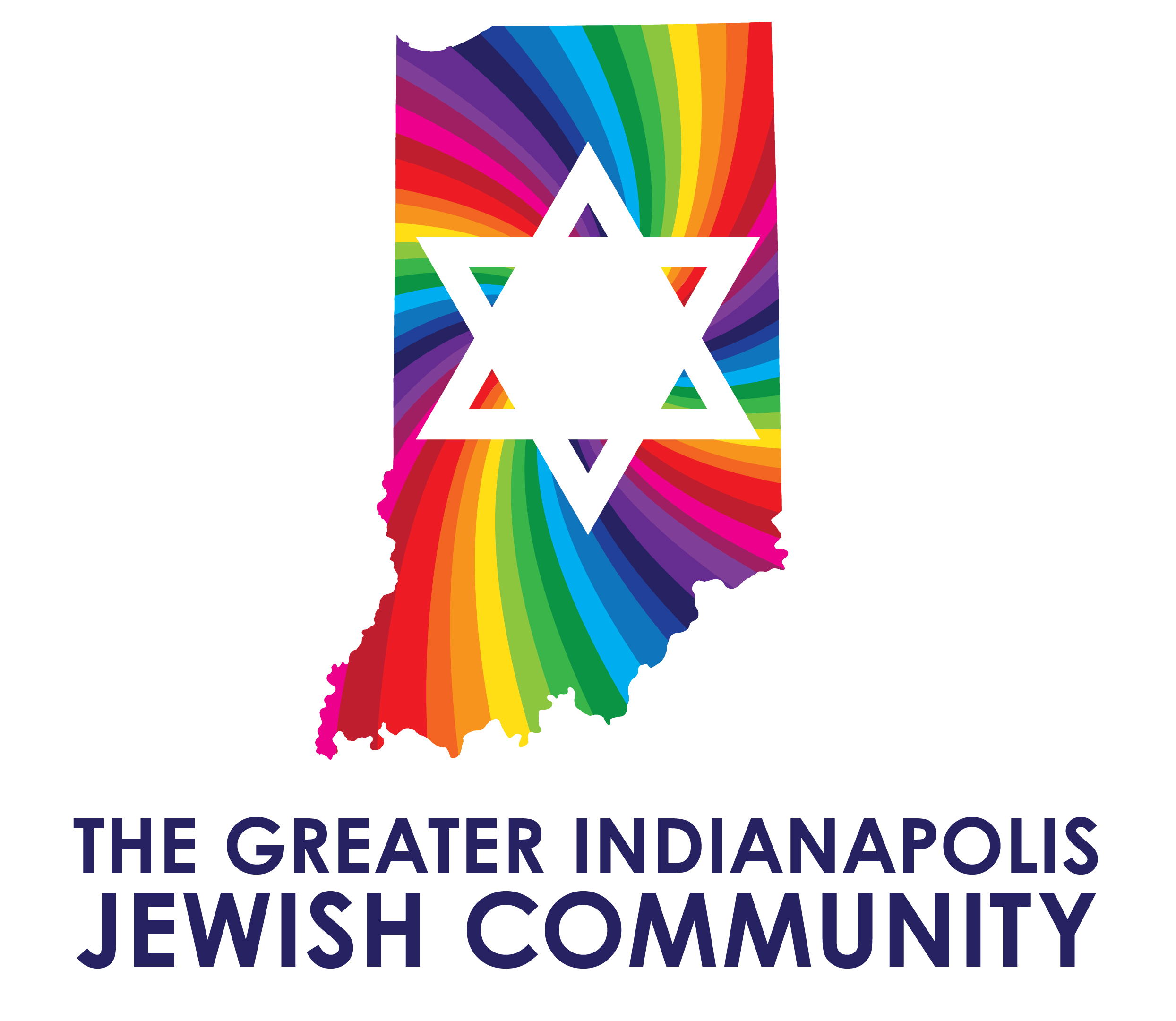 Printing Sponsors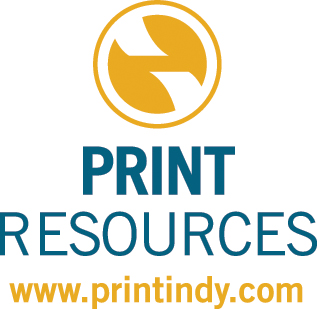 Media Partners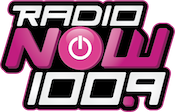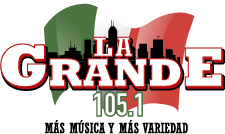 Interested in becoming a sponsor?
Fill out the form below and someone will get in touch with you as soon as possible!